Halo: Reach – New York City Launch Event
This post has been edited by the GamesBeat staff. Opinions by GamesBeat community writers do not necessarily reflect those of the staff.
Microsoft and Bungie took over the Best Buy Theater in Times Square last night to celebrate the midnight launch of Halo: Reach. Kid Cudi was set to perform, but he never found his way to the stage. (I guess he got his copy early.) Check out the photos below from the event.
---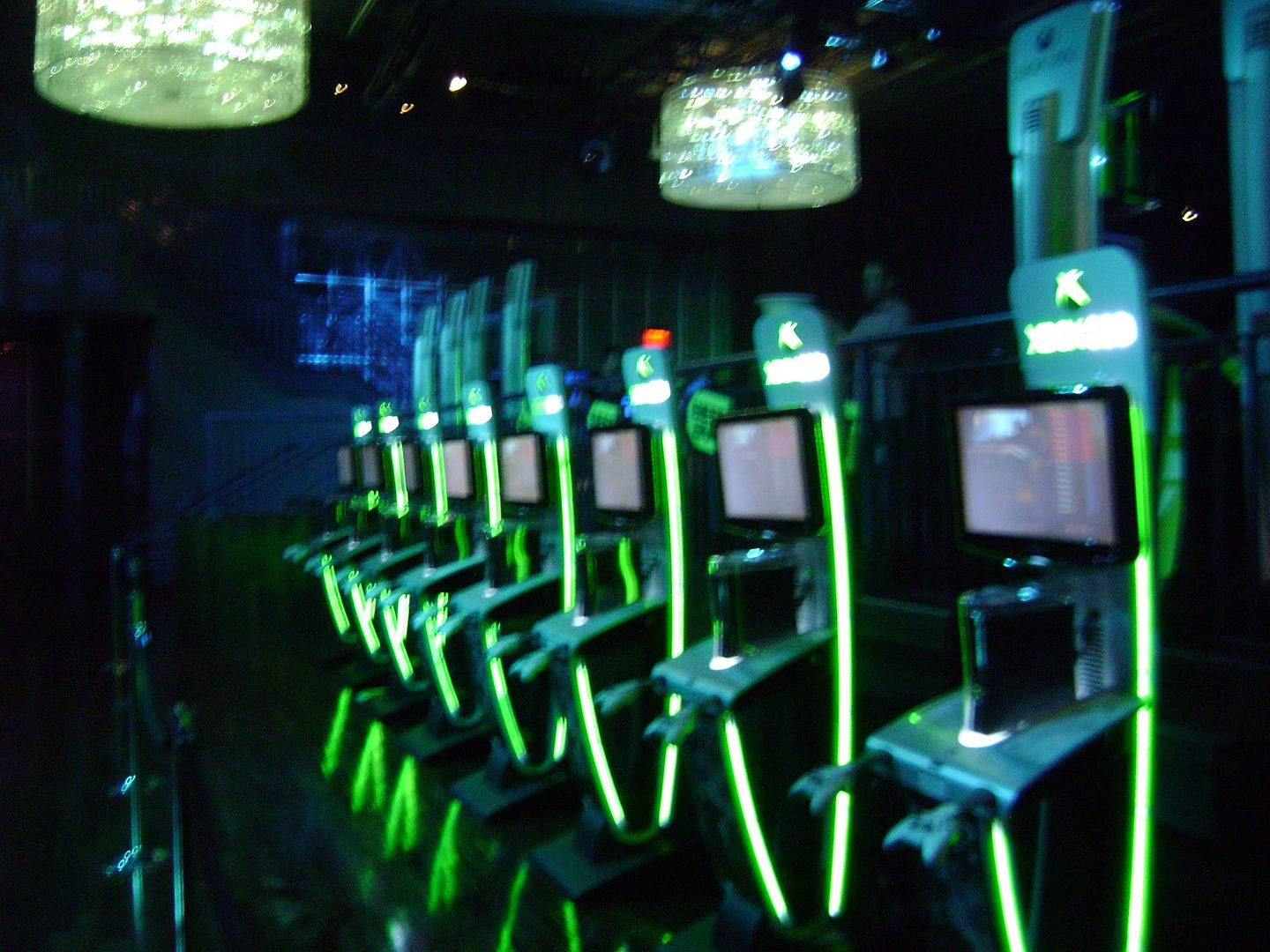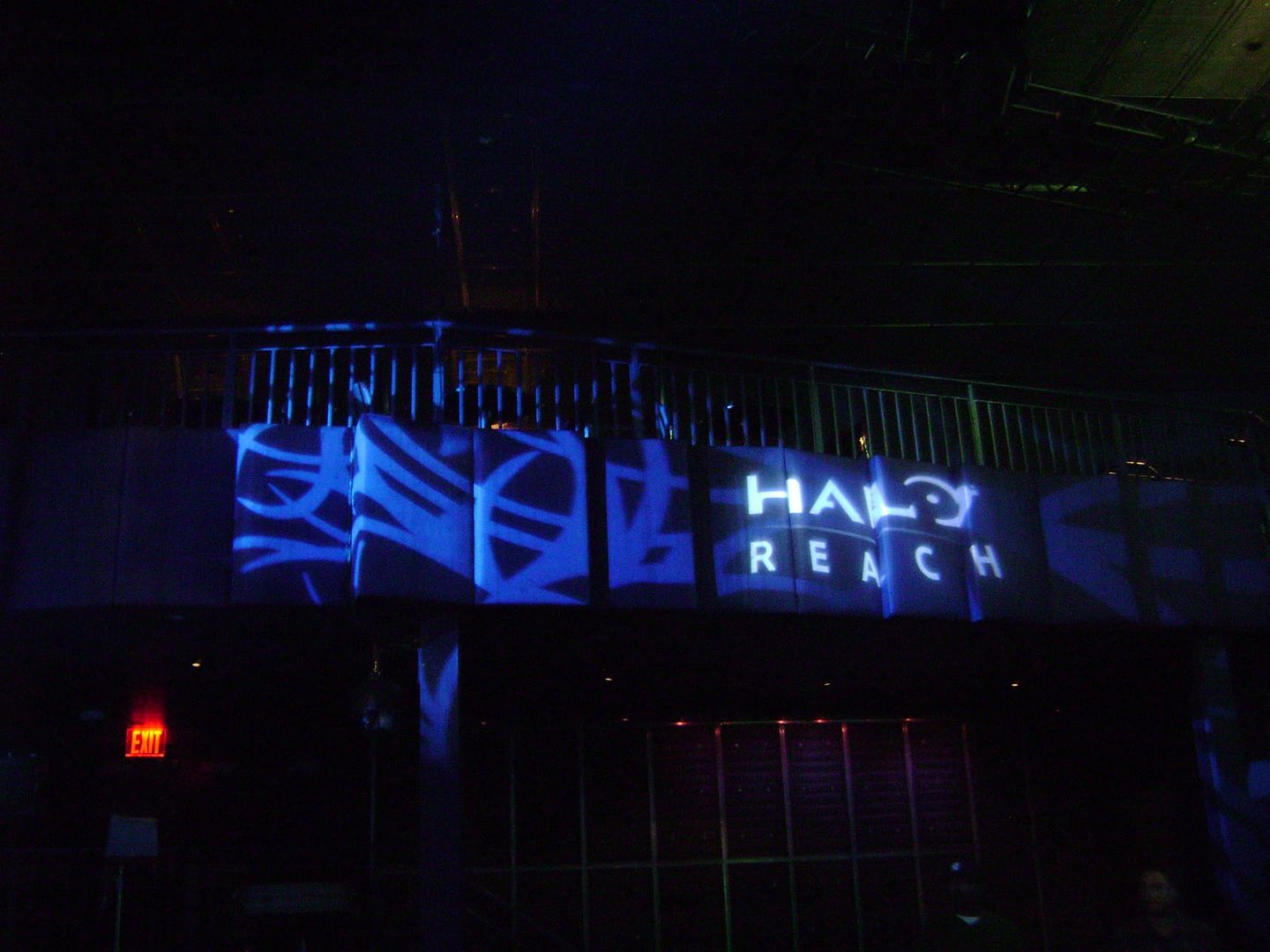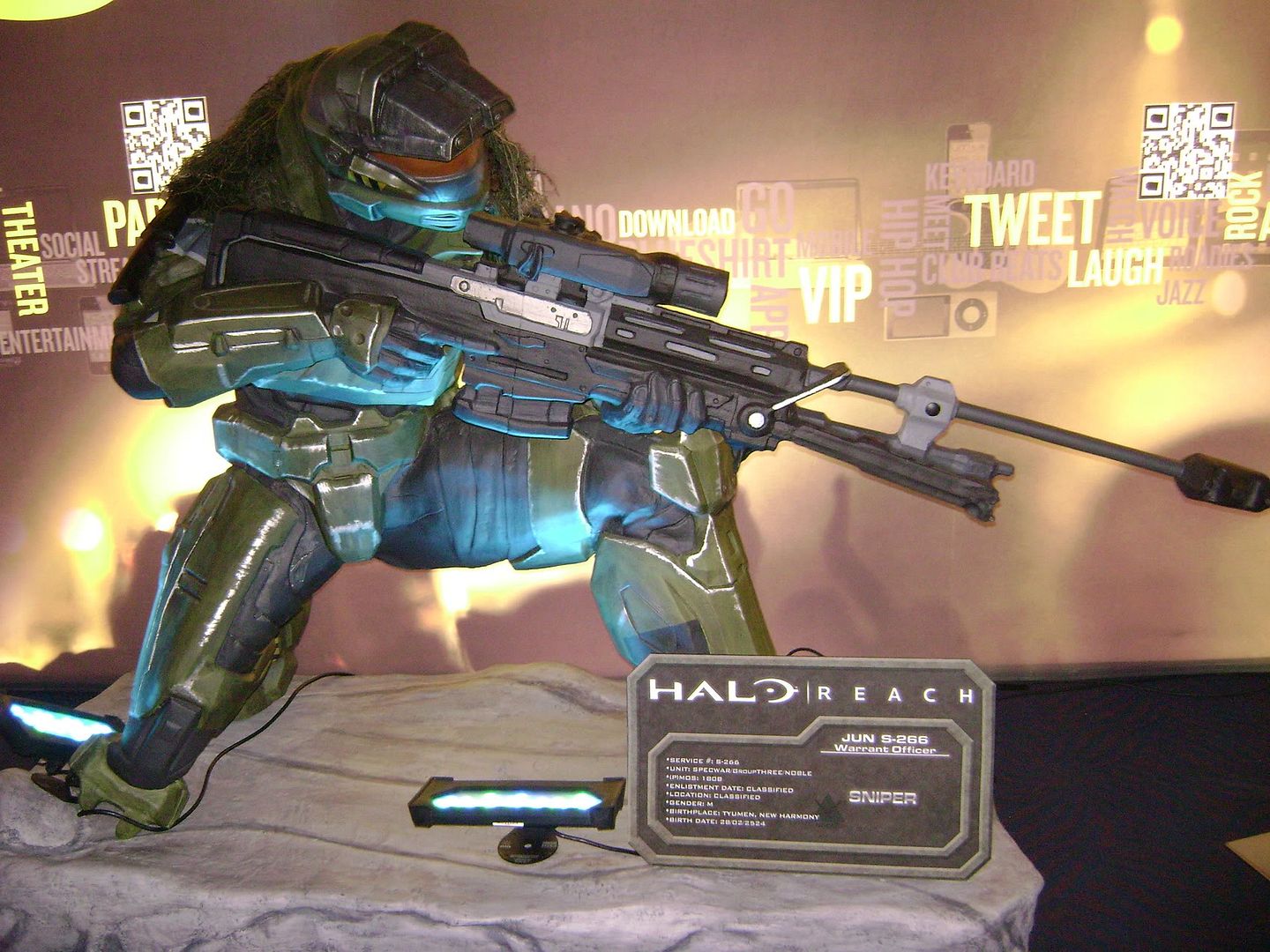 I found the sniper!

"Yo babe, look how cool I am. I made it to the front of the line."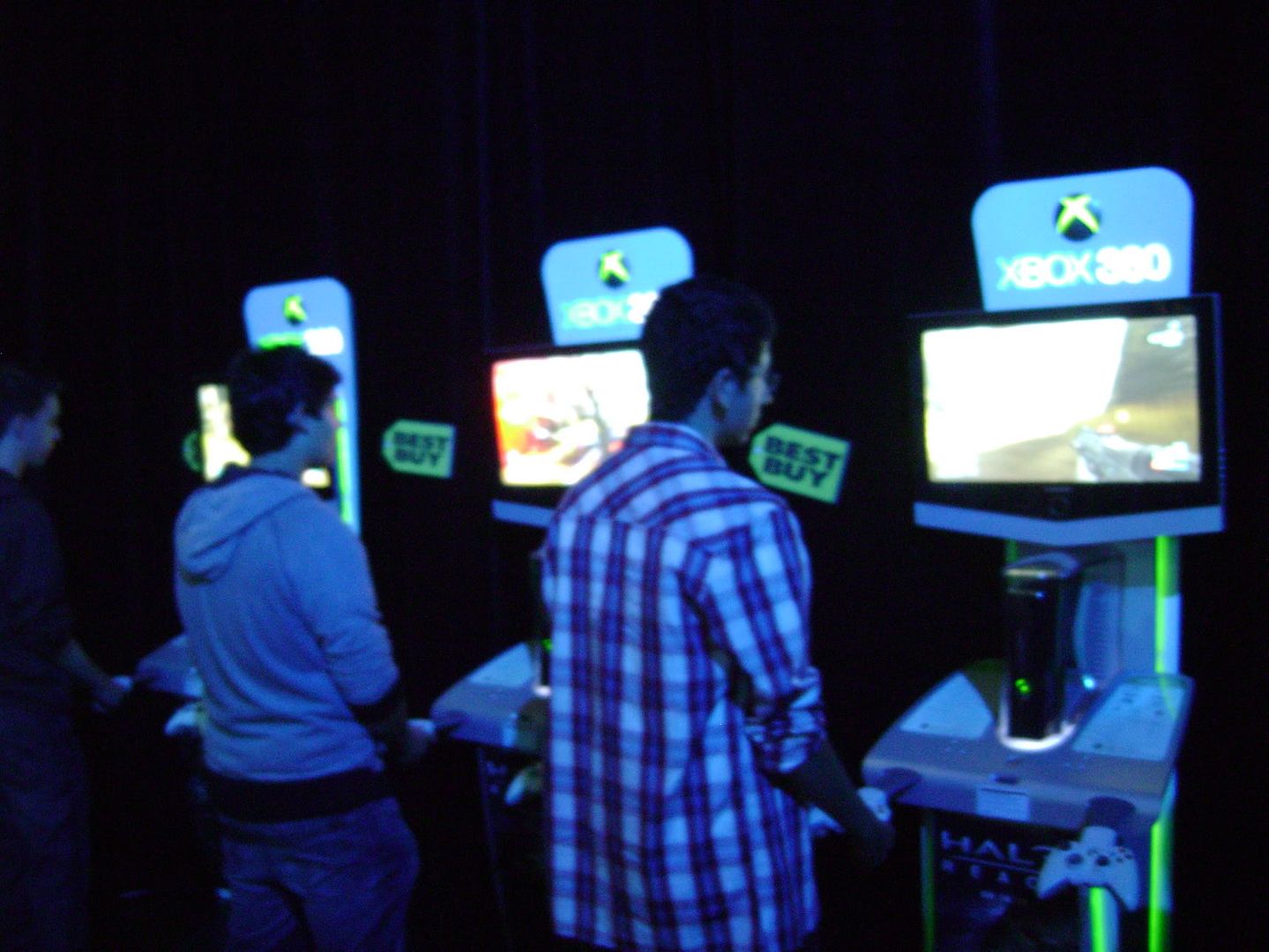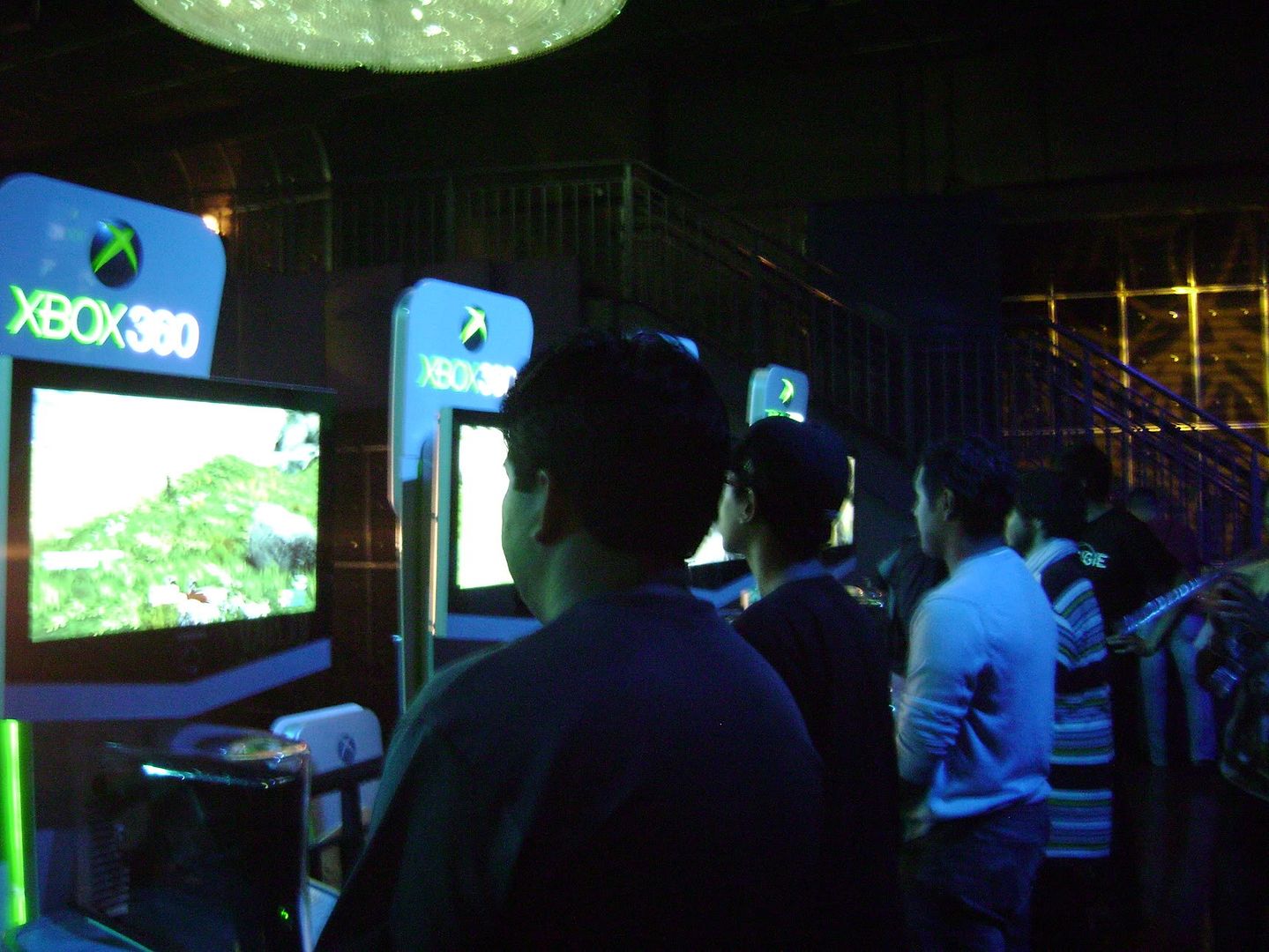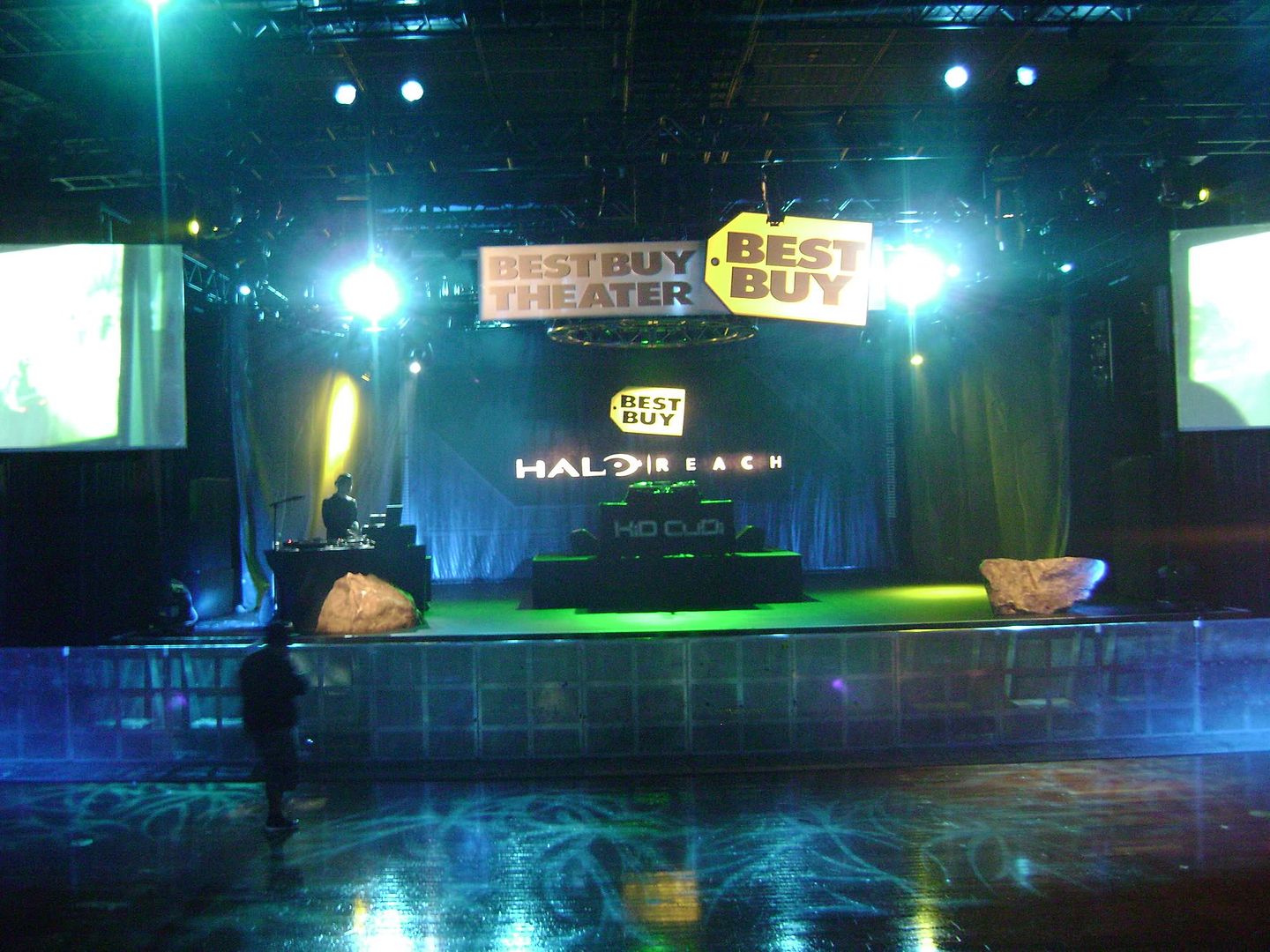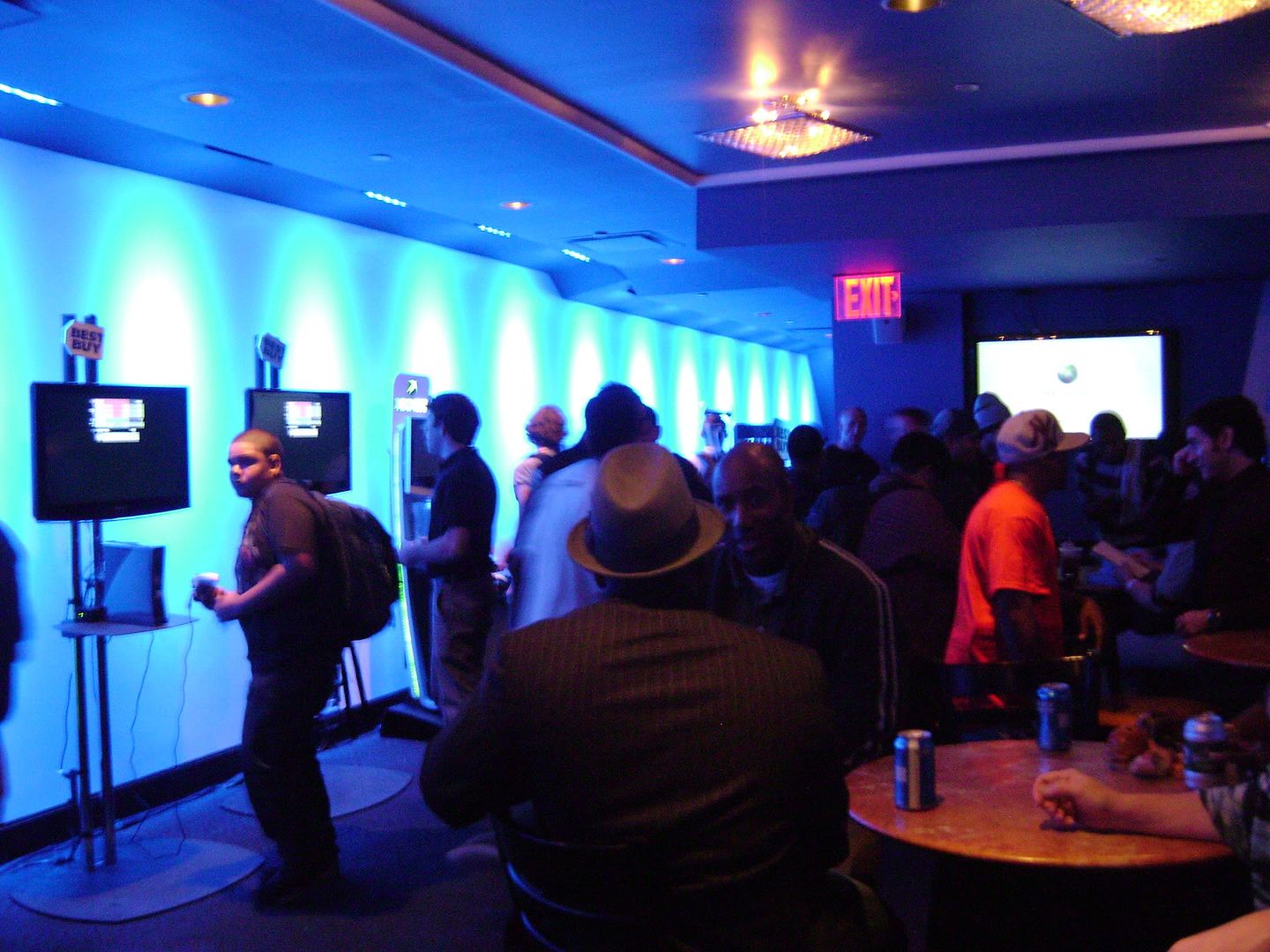 The Lounge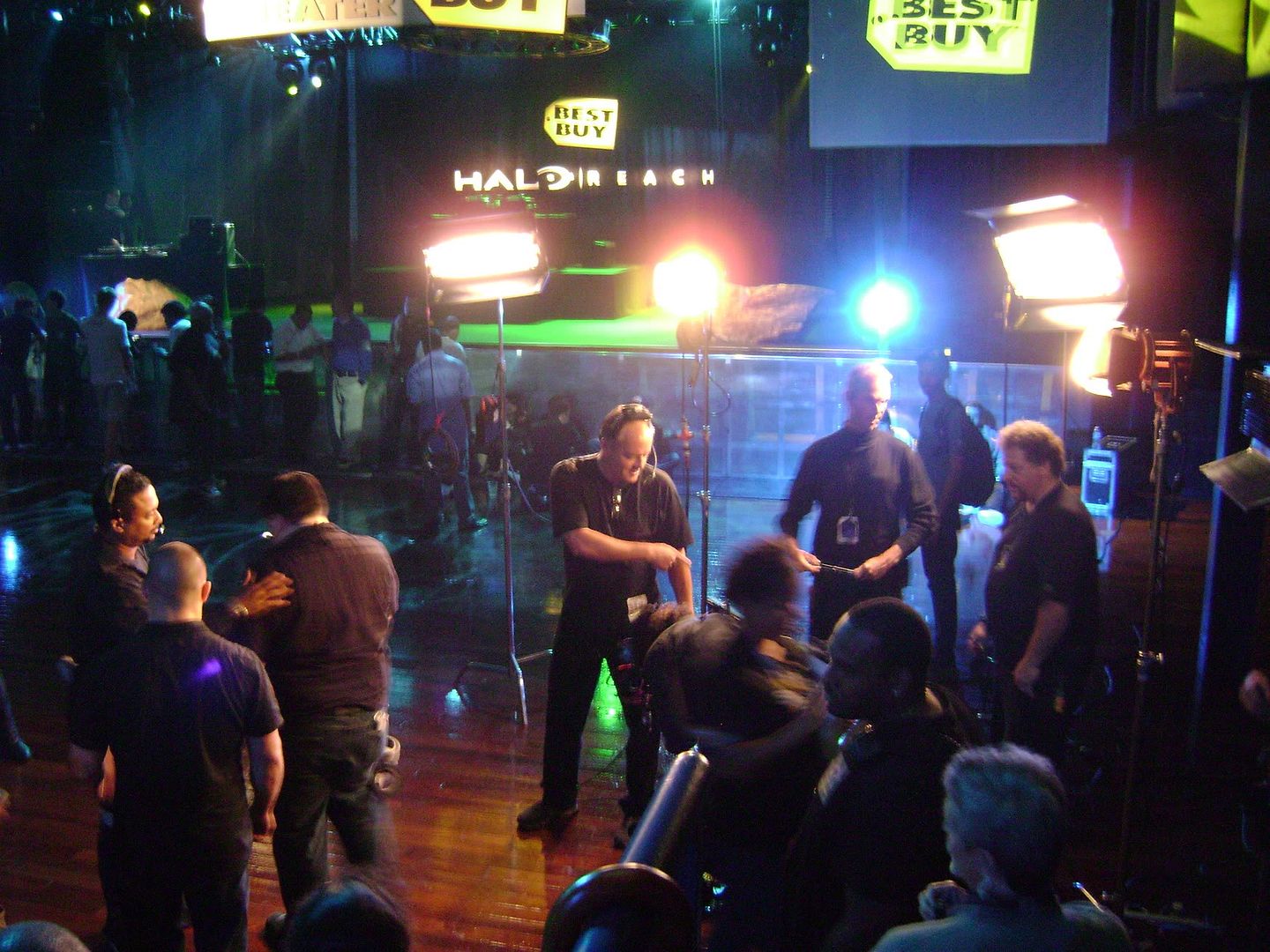 SpikeTV setting up. (I guess G4 stole all the Cops reruns.)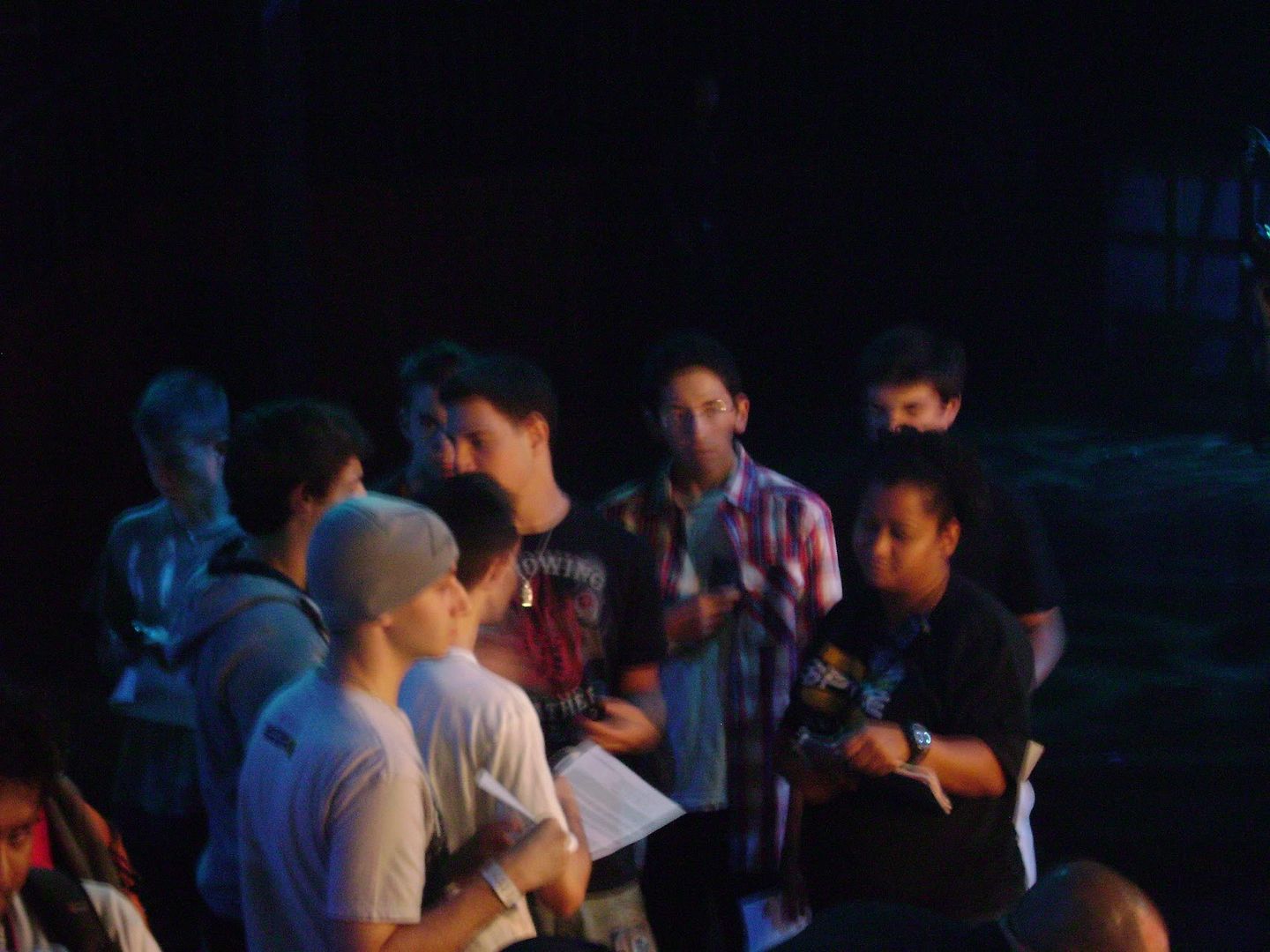 Mom, can I be on TV?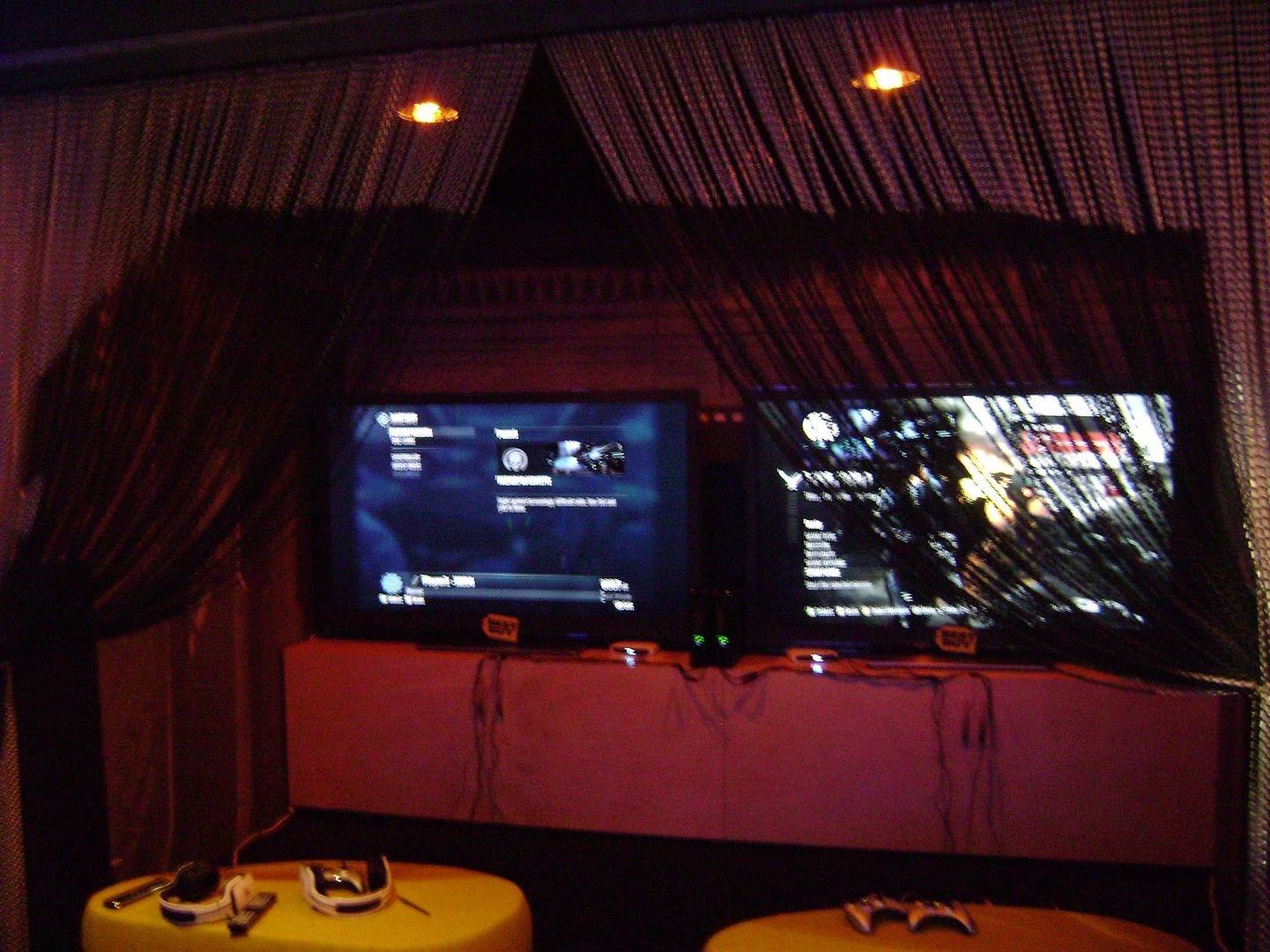 Legendary Edition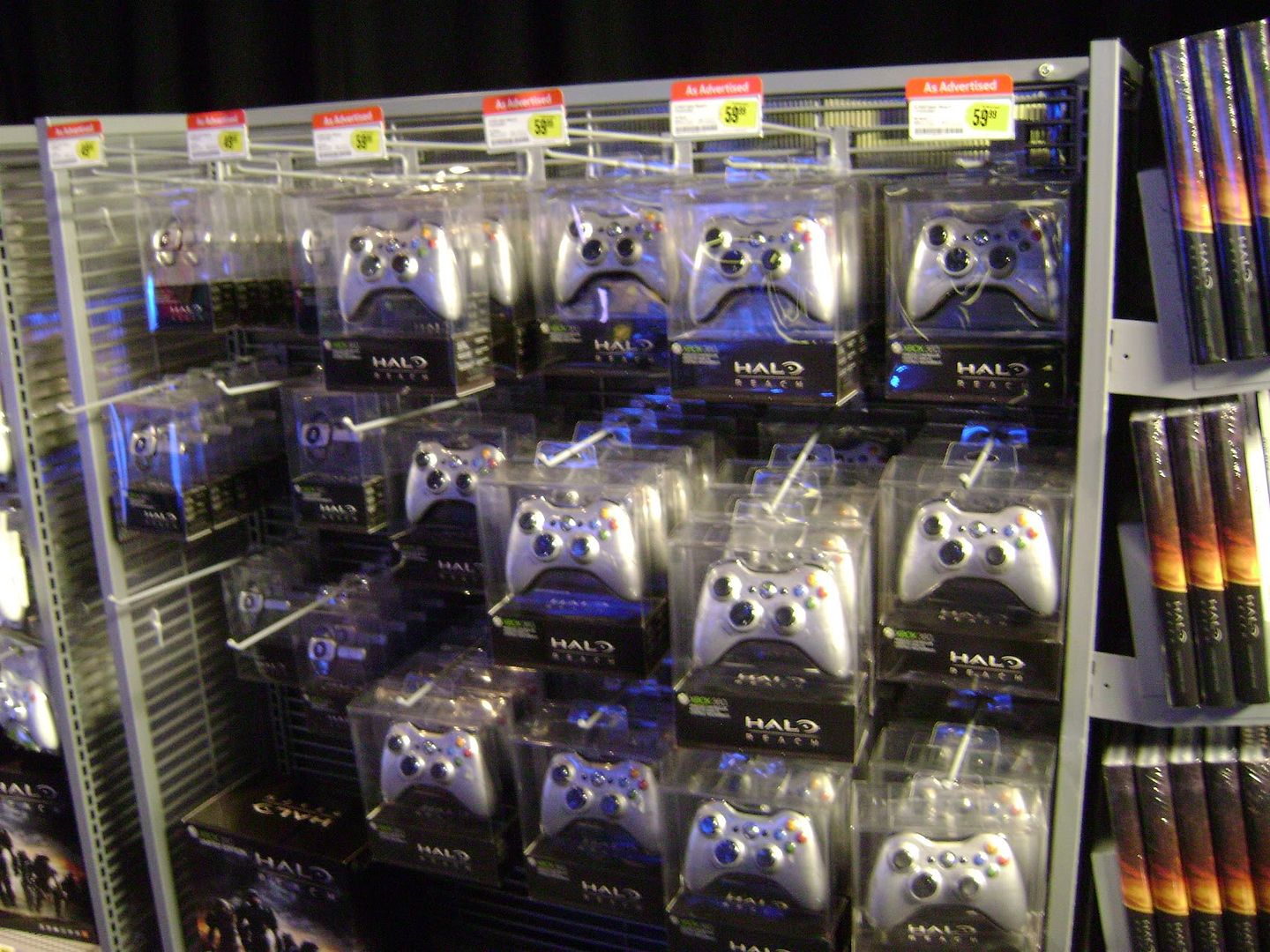 $60 for a controller? Really?