Will Nintendo's 3DS Be Region Free?
Something disturbed me recently. A few days after Nintendo held their press conference in Japan about the Nintendo 3DS, I realized that one little piece of info was missing: would the system, like every Nintendo handheld prior, be region free?
The most recent (and only) press release NOA has is dated June 15; the conference in Japan was on September 29. So, I contacted Nintendo of America (NOA). They responded that they didn't know either way.
While I am disturbed but not surprised by the lack of communication, that's not what really troubles me. Since Nintendo seems to have this trend of being completely out of touch with players, I have a sinking feeling that the Nintendo 3DS will not be region free, and that makes me wonder if this is the final bell for import gaming.
Maybe I'm overreacting, but I've always thought that handhelds are the best source for unique titles that the industry either hasn't made available in North America or has released significantly sooner (as in years sooner!) in Japan. This is how I've experienced games like Densetsu no Stafi, Rhythm Tengoku, Bleach: Heat the Soul, Parodius Portable, the Bit Generations series, and even Mother 3.
The tragedy here is that when the PlayStation 3 came out and was region free, Sony's decision seemed like a bold step in the right direction.
Along with silly rhythm games and anime tie-ins that are popular imports for handhelds, you could get popular role-playing games whose translations took years rather than months, and those titles that never made it to North America at all. The PS3 is a solid machine if you're into RPGs, so knowing you can also import them from any country for whatever reason is a good feeling.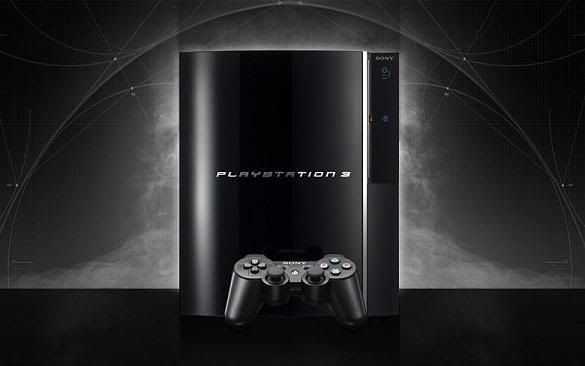 Sure, I suppose importing is a little "hardcore," but not when you already have the system to play those games. Thanks to the internet and a number of websites that sell titles from all regions, you can find them easily and inexpensively. Procuring an import system, though, isn't the cheapest investment — you know that the (higher) price will reflect the console's extra capabilities. Now that's a real hardcore investment.
Unfortunately, that also means it's probably the end of casual import gaming. Plenty of people will still import a Nintendo 3DS if it turns out the system is not region free. I'm also fairly certain that the current DSiWare Store for the handheld will definitely be region locked. That — amongst other reasons — will get people to import the systems, anyway. Folks have imported games for years, so this isn't the biggest hurdle ever to come up. But this could spell doom for the casual importer, and that's really sad.