Bitmob Giveaway: Noble Map Pack Codes (Halo: Reach)
This post has been edited by the GamesBeat staff. Opinions by GamesBeat community writers do not necessarily reflect those of the staff.
I'm going to keep this simple: Microsoft and Bungie just released the Halo: Reach Noble Map Pack, and we've got eight free download codes to hand out. Here's your chance to check out new multiplayer battlegrounds Tempest, Anchor 9, and Breakpoint for free. All you have to do is…
1. As with all Bitmob Giveaways, make sure you're registered on Bitmob.com with your full, first and last name and with a valid email address where we can contact you if you win. (Make sure @bitmob.com will pass through your spam filters!)
2. Post the following on Twitter:
Bitmob.com is giving away 8 free codes for the Halo: Reach Noble Map Pack. http://bit.ly/fWllcF
3. Comment below with the link to that specific Tweet (which you can get by clicking on its date stamp), so we can see that you did it. Only one comment per user!
We will announce the randomly chosen winners on this post on the morning of Friday, December 3.
Note: We will be setting aside two codes specifically for users who have posted a story on Bitmob.com within the last three months — part of our continuing efforts to reward our community writers (for more on that, see our About page). All members (including writers) are eligible to win the remaining six codes.
Update: Congrats to these winners! We sent you your codes via email — make sure it didn't go into the spam filter!
Alex Martin (writer prize)
Jazz English (writer prize)
Juan Letona
Larry Hihn
Jina Hwang
Robin Kavanagh
Stephano Nevarez
Neil Merschbrock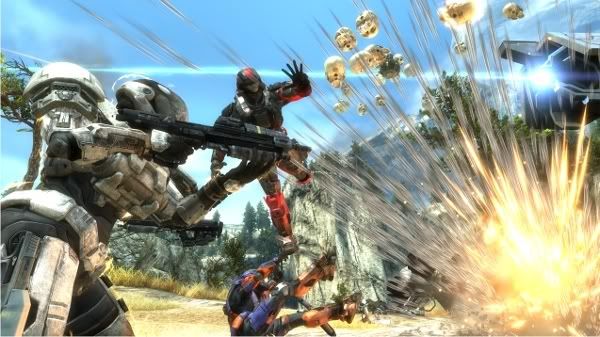 Tempest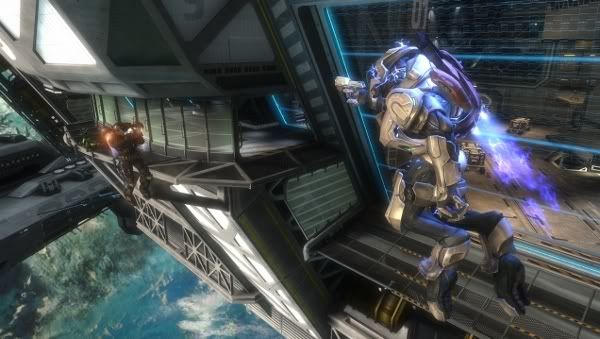 Anchor 9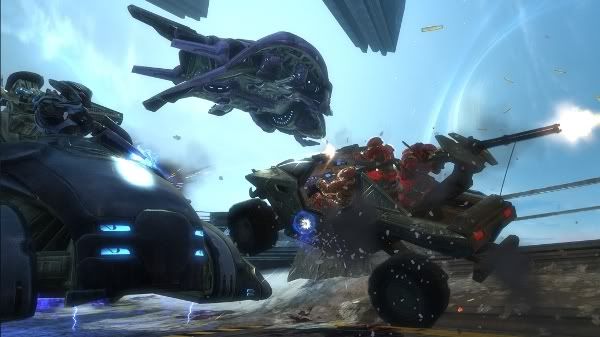 Breakpoint