E3 2011: Tuesday in pictures
This post has been edited by the GamesBeat staff. Opinions by GamesBeat community writers do not necessarily reflect those of the staff.
The following is everything that was in my camera at the end of the first day at E3 2011. Enjoy!
It's U!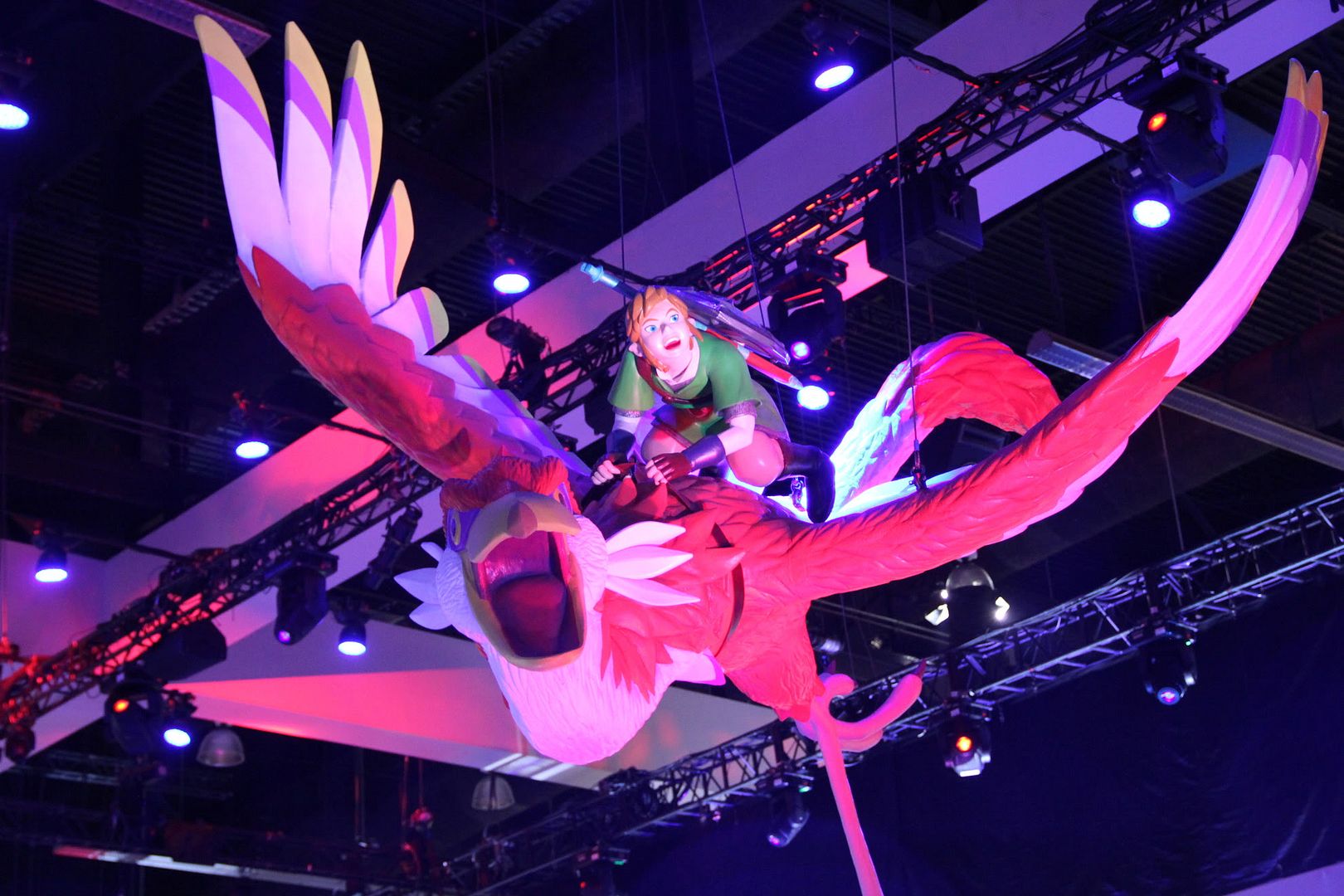 Save me, Link!
Nintendo.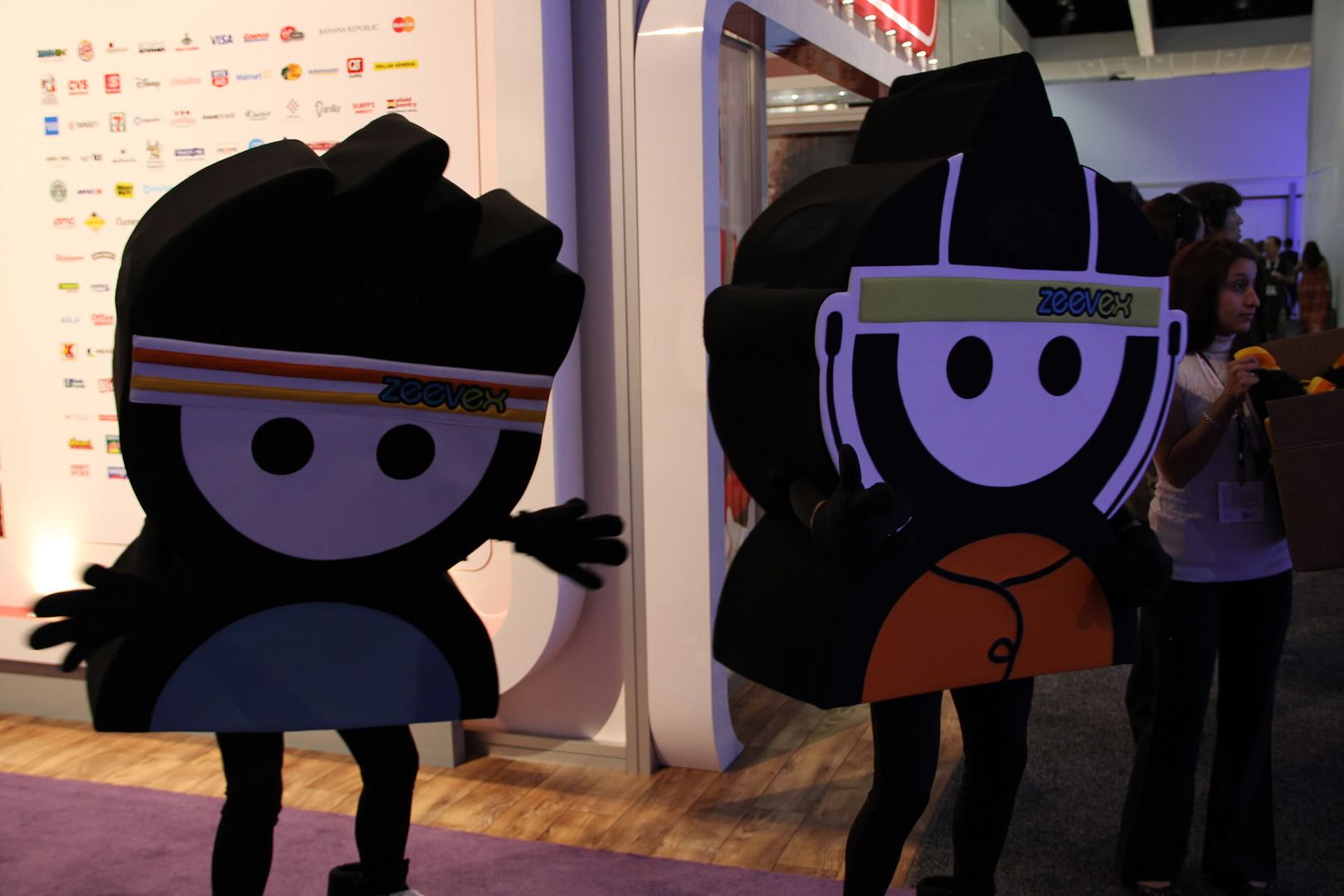 Hello.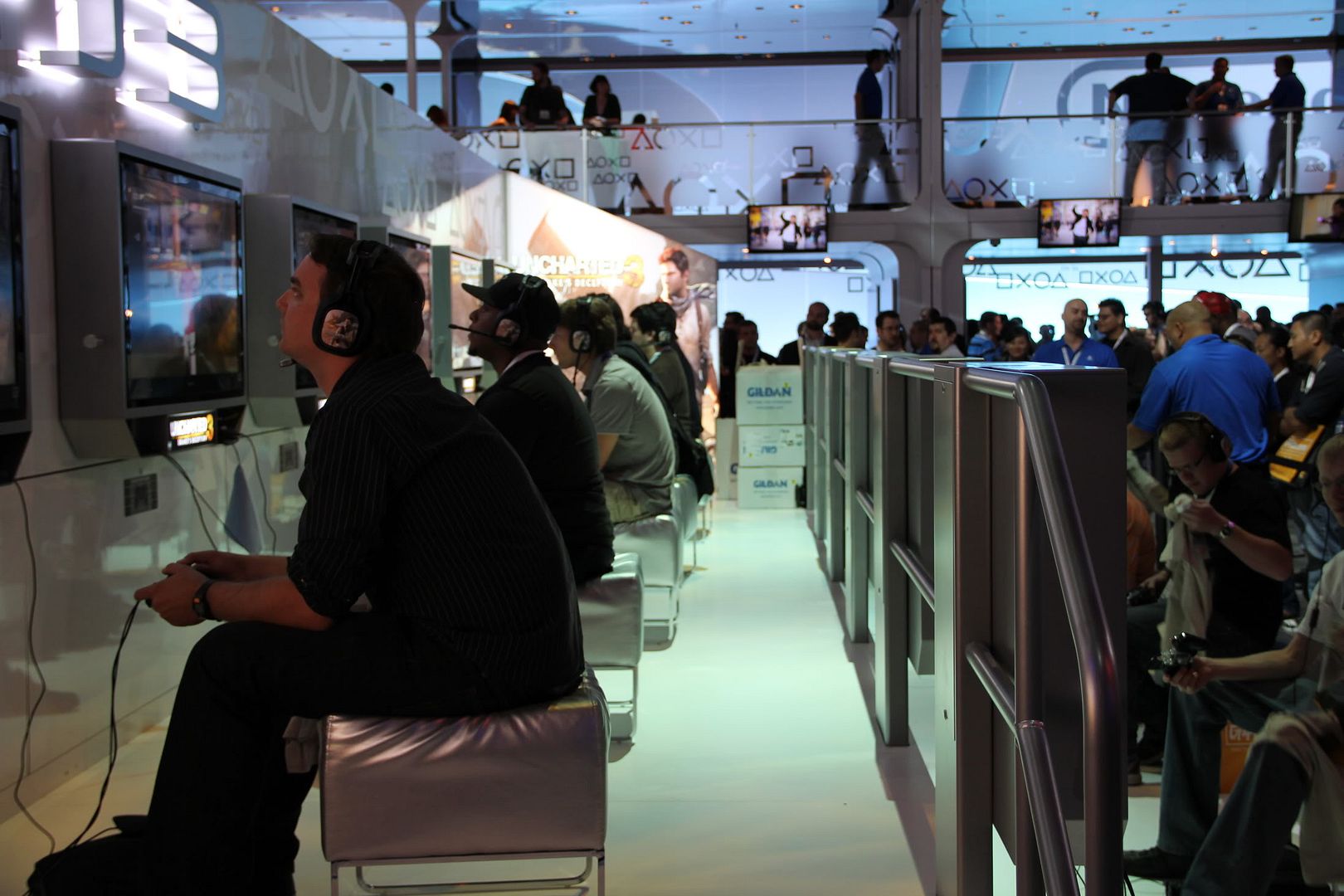 The zone.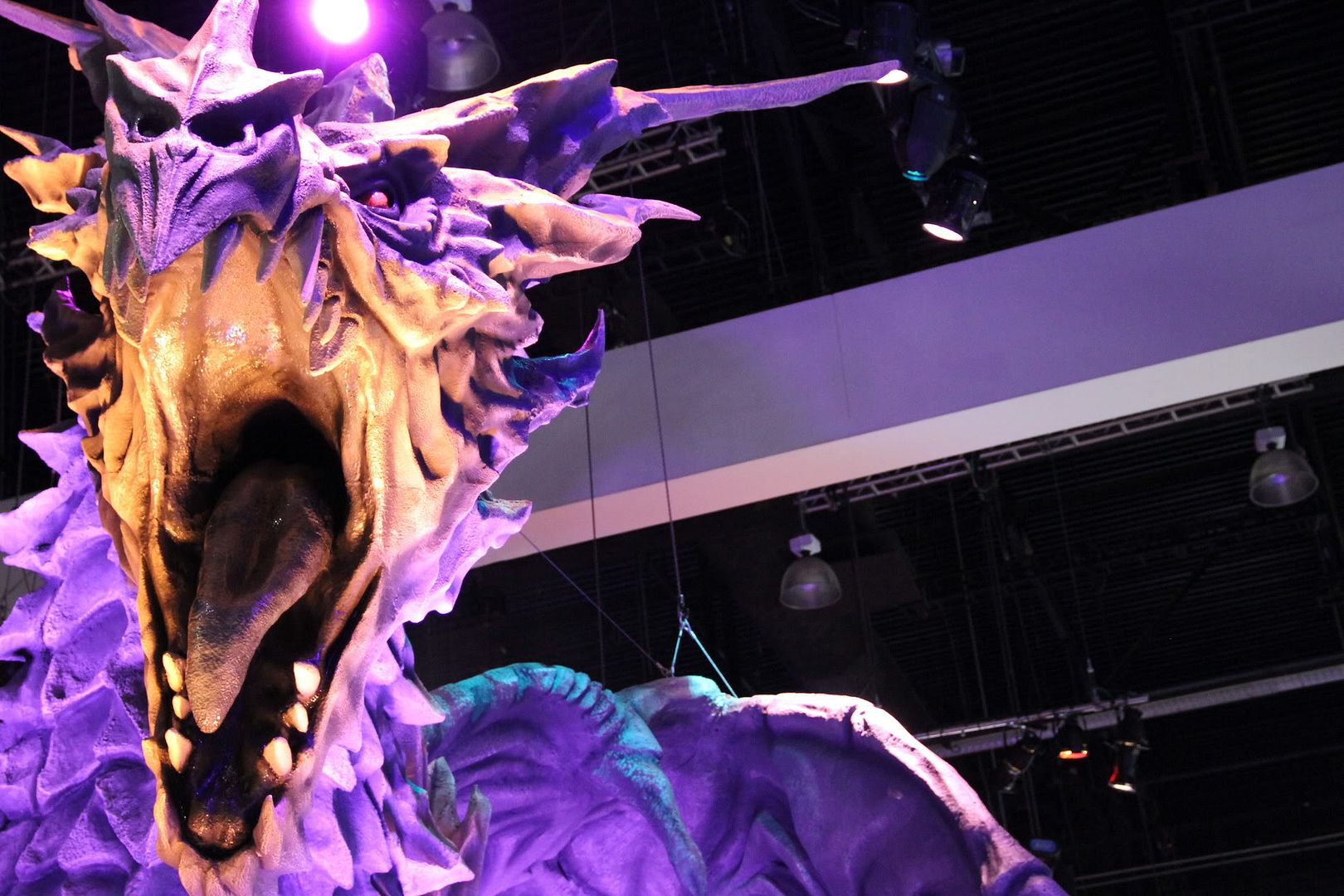 Rawrrr!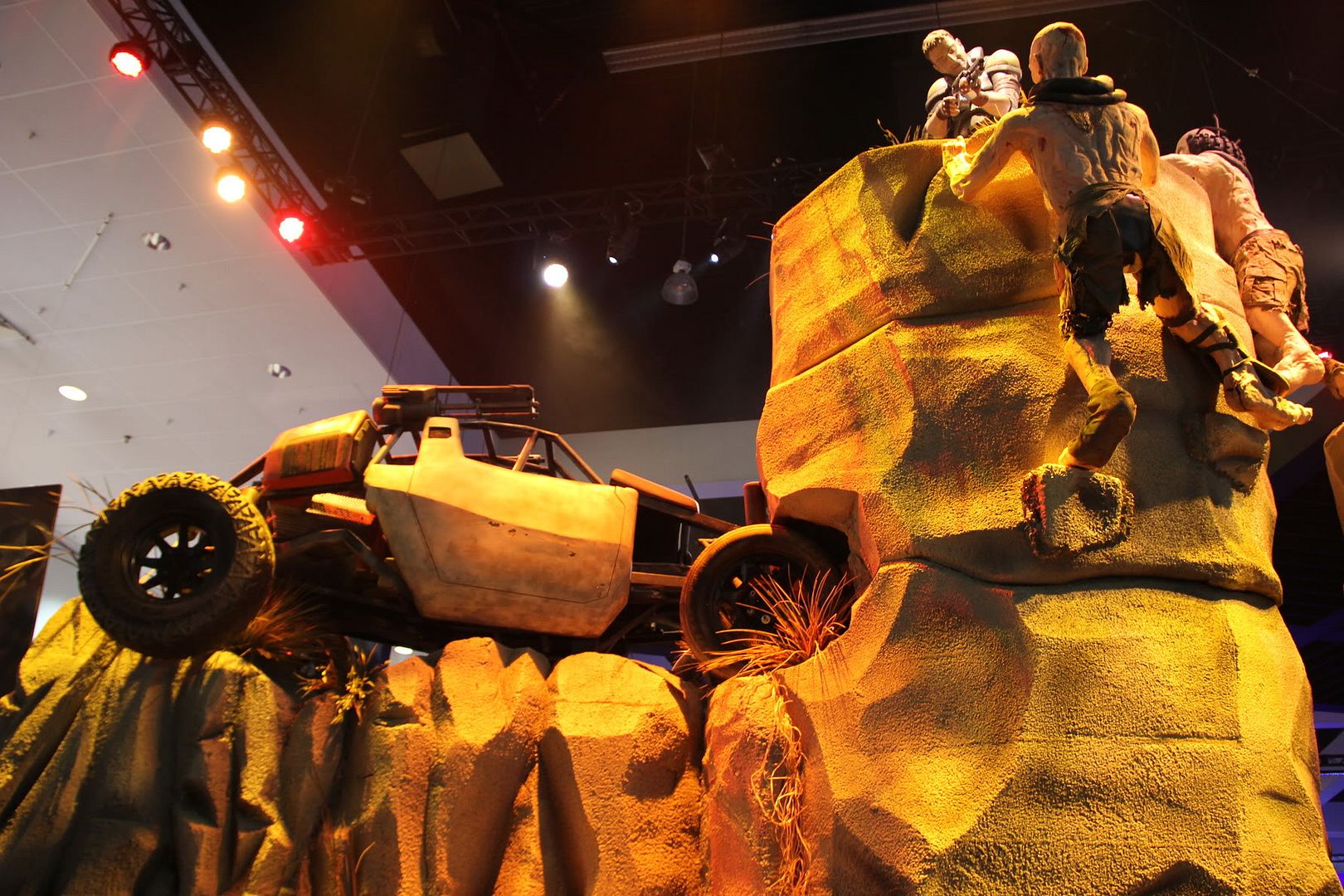 Rage.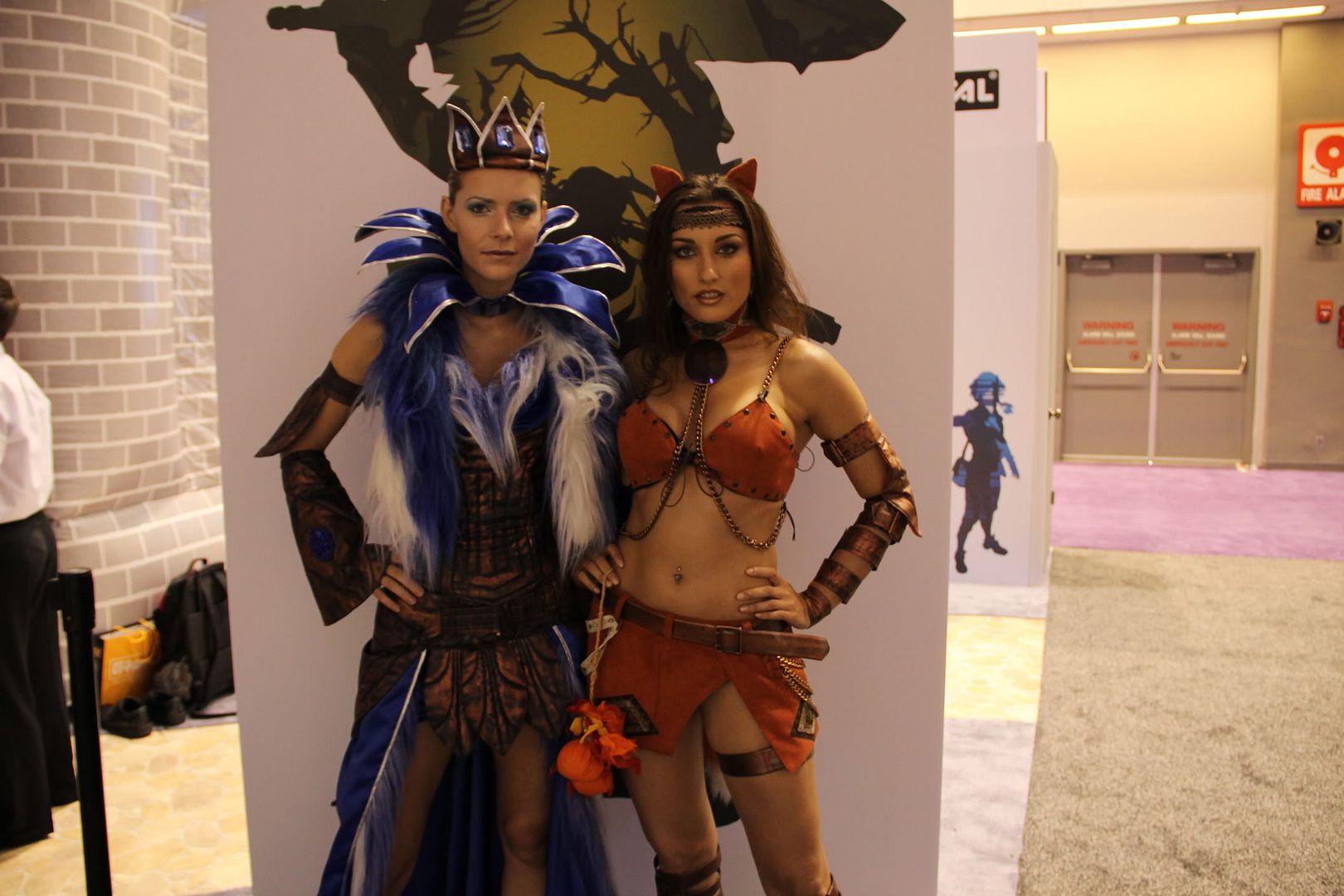 They look happy.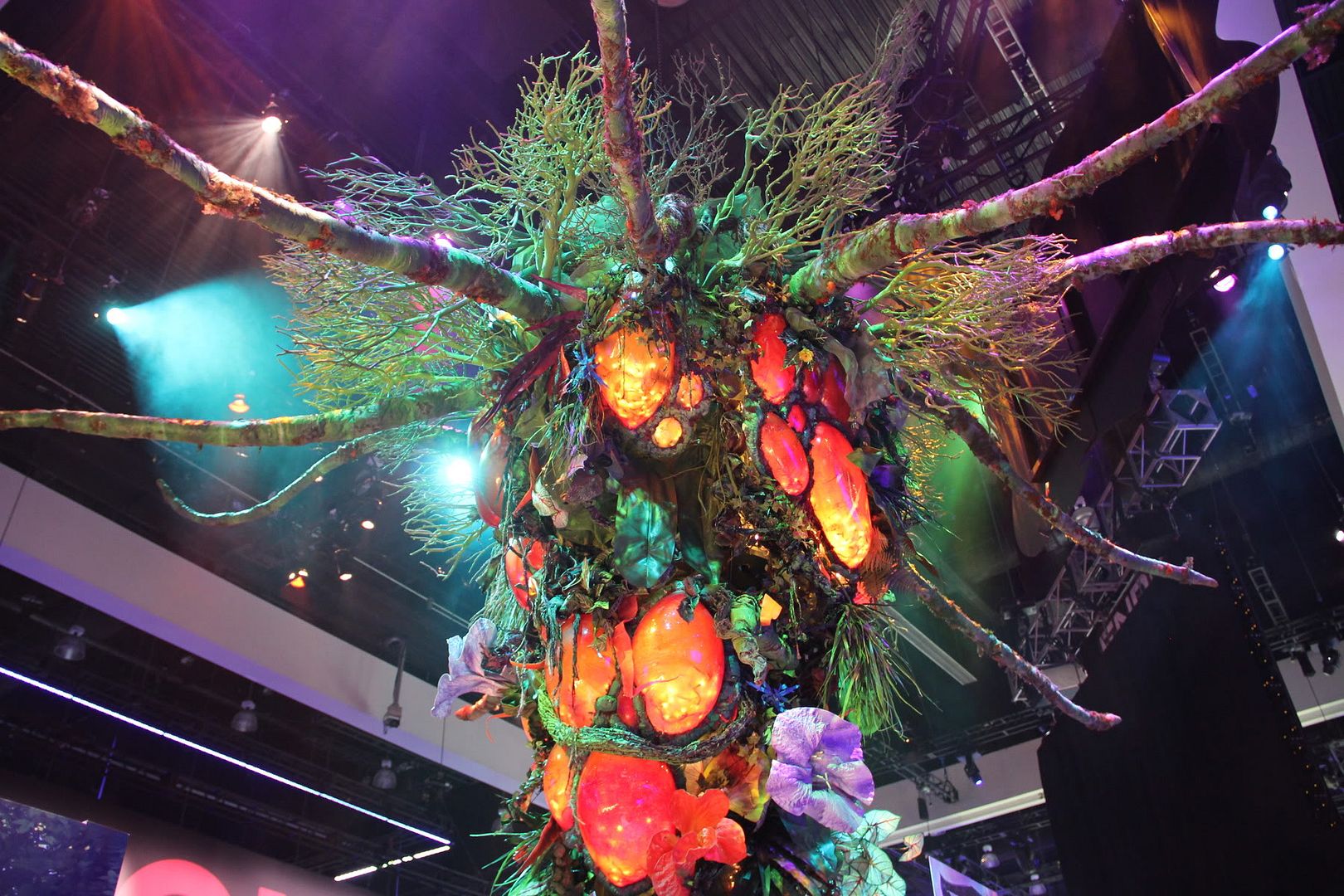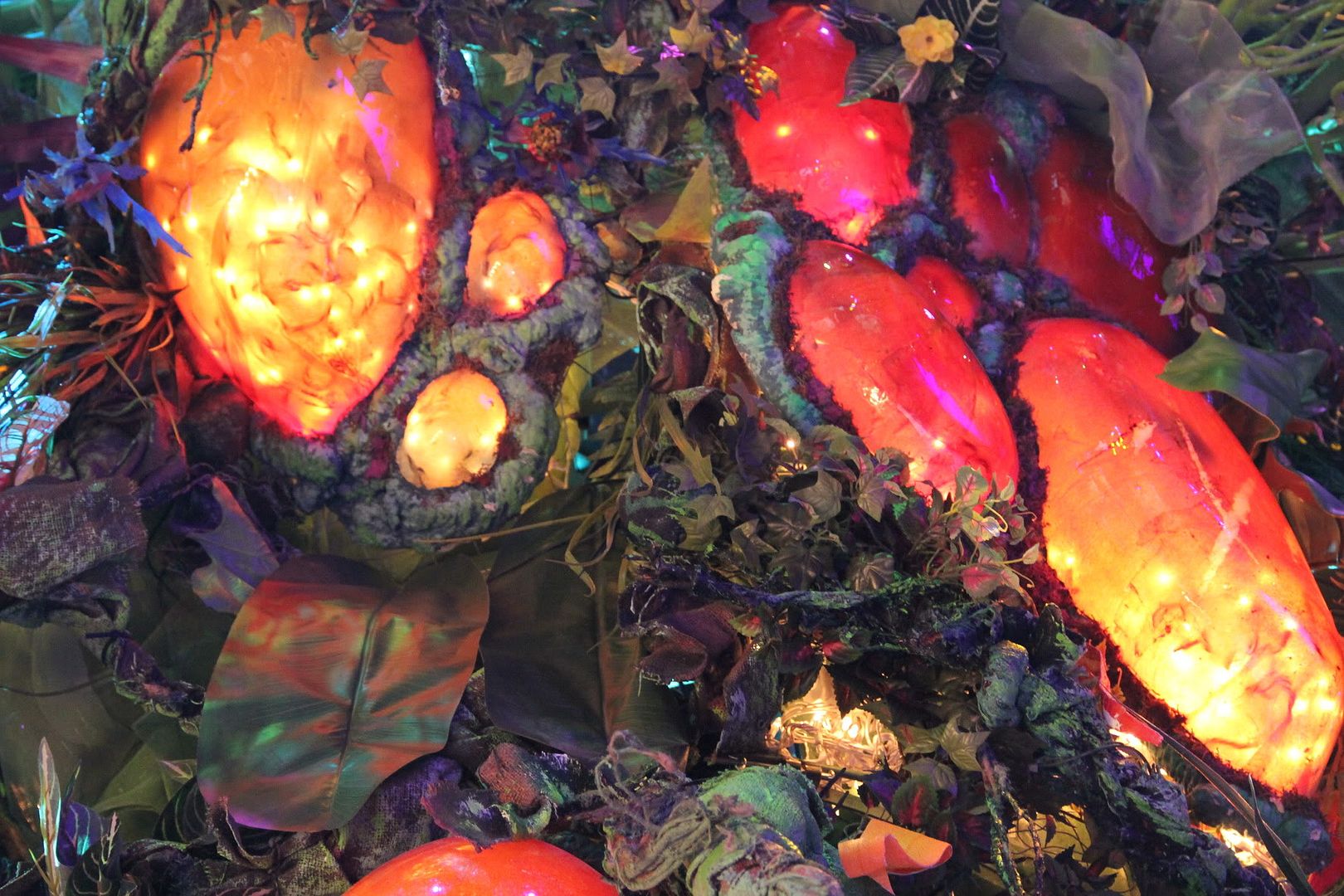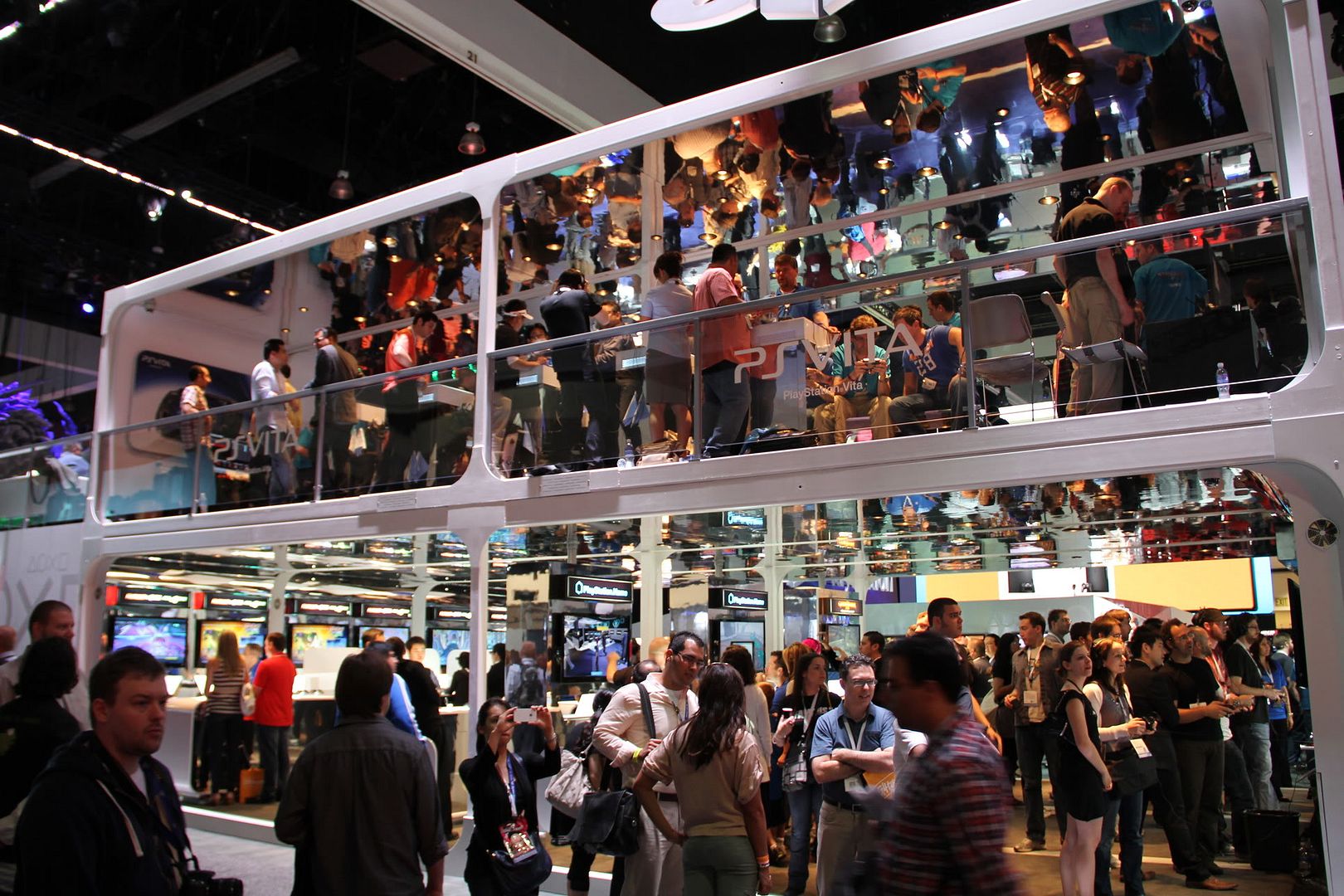 Sony.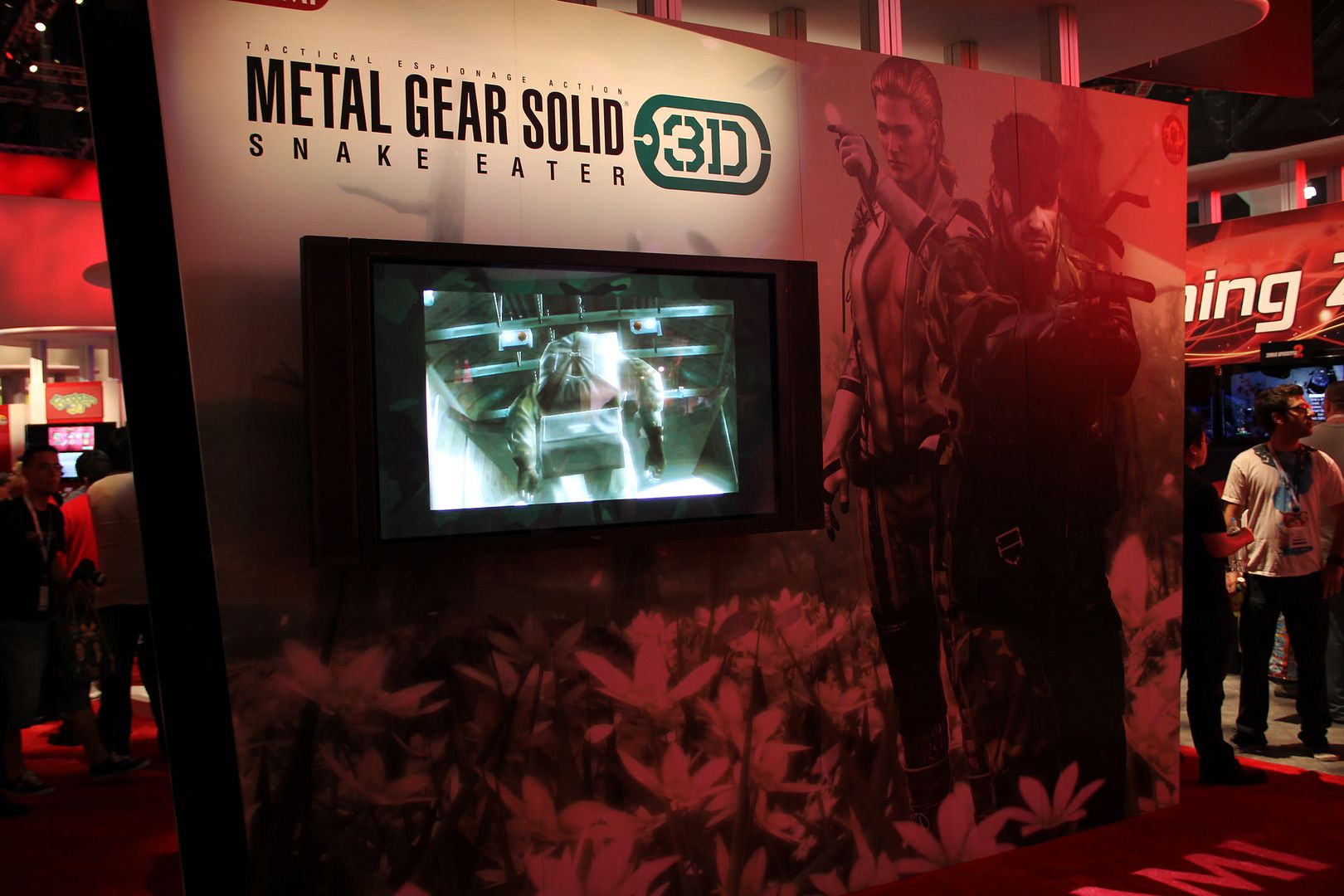 Metal Gear.