Puzzler: Name that Star Wars video game
This post has not been edited by the GamesBeat staff. Opinions by GamesBeat community writers do not necessarily reflect those of the staff.
Star Wars has been a part of our lives since Episode IV: A New Hope was released in 1977, and there have been Star Wars video games for pretty much every console. There's a good chance you've played a bunch of them, if not all.
For today's trivia challenge, being a nerd is recommended. Here are 10 screenshots of different Star Wars games from multiple consoles. Can you name them all as well as the consoles they were released on? As Obi-Wan Kenobi once said: "Patience, use the Force, think."
---
---
---
---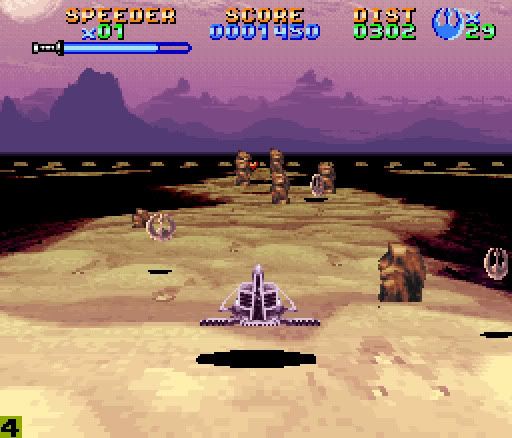 ---
---
---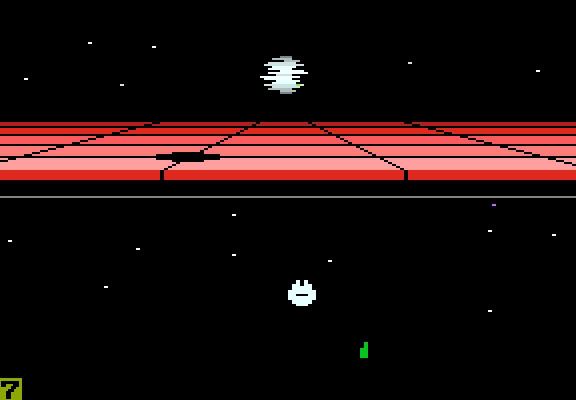 ---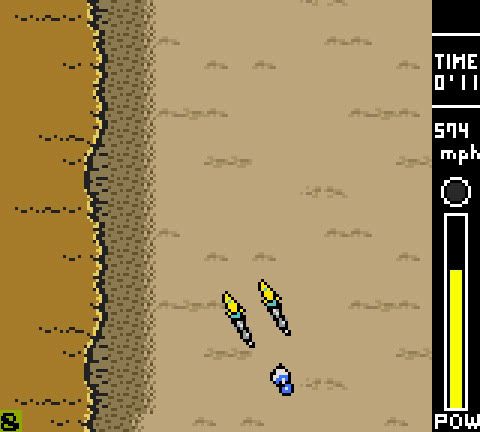 ---
---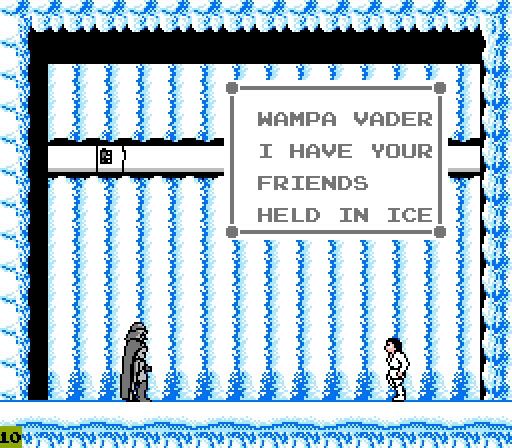 ---
Check page 2 for the answers!
Name that Star Wars video game answers:
Star Wars (Master System, 1993)
Star Wars: Jedi Arena (Atari 2600, 1983)
Star Wars: The Arcade Game (Colecovision, 1983)
Super Star Wars (SNES, 1992)
Star Wars: The Empire Strikes Back (Atari 2600, 1982)
Star Wars (Game Gear, 1993)
Star Wars: Return of the Jedi – Death Star Battle (Atari 2600, 1983)
Star Wars: Episode I Racer (Game Boy Color, 1999)
Star Wars Arcade (Sega 32X, 1994)
Star Wars (NES, 1987) *Japan only*