Puzzler: Game-endings challenge (episode 3)
This post has been edited by the GamesBeat staff. Opinions by GamesBeat community writers do not necessarily reflect those of the staff.
Unless they only enjoy things like The Sims or Farmville, most gamers like playing through the final sequences of their favorite titles. Analyze the following screenshots, and determine which game endings appear below.
---
---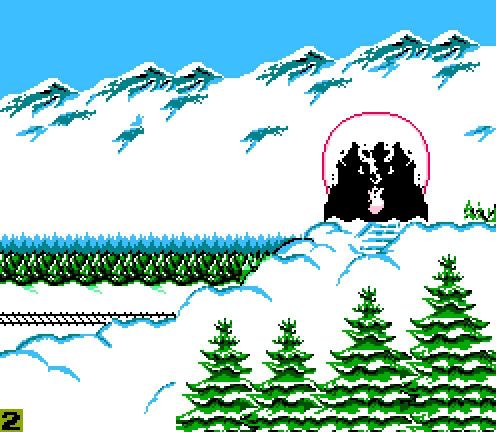 ---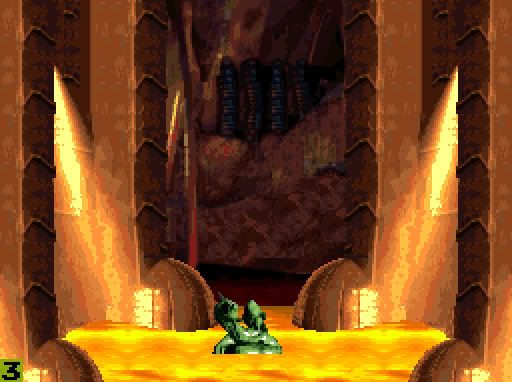 ---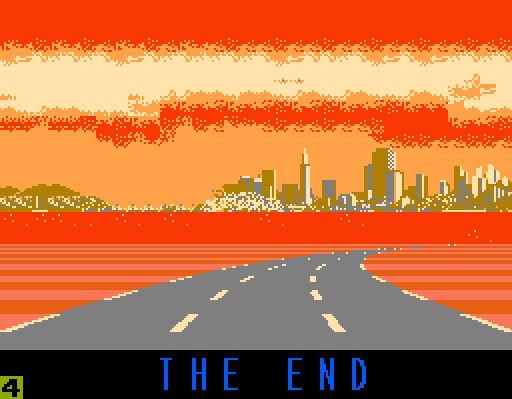 ---
---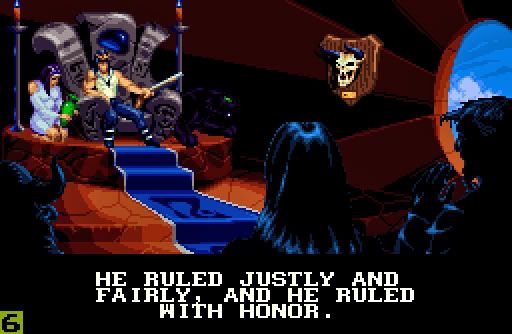 ---
---
---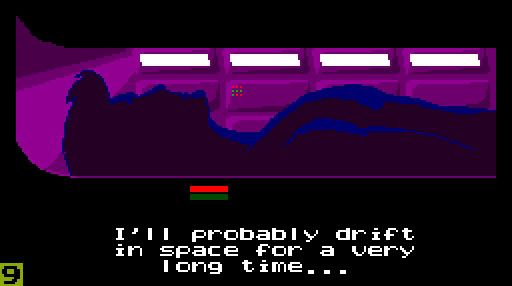 ---
---

---
Check out the answers on page two.
Puzzler: Game-endings challenge (episode 3) answers:
Metal Gear Solid (PlayStation)
Mega Man 4 (NES)
Killer Instinct (SNES)
Rad Racer 2 (NES)
Astro Boy: Omega Factor (Game Boy Advance)
Blackthorne (SNES)
Wario Land 3 (Game Boy Color)
After Burner (Master System)
Flashback (Genesis)
Strider (Genesis)
Golgo 13: The Mafat Conspiracy (NES)