Weekend Recap: Gears 3 gets a season pass, golden Wii remote with Skyward Sword, and more
This post has been edited by the GamesBeat staff. Opinions by GamesBeat community writers do not necessarily reflect those of the staff.
In this edition of Weekend Recap, Capcom takes over the world, Commander Shepard calls it quits, and part of 2K Czech's staff is swimming with the fishes.
---

Epic's Gears of War 3 will get at least four downloadable expansions after it's released later this month. Together, the DLC would cost around $45, but you can buy a "Season Pass" and get it all for $30. The bundle includes a liquid metal weapon set.
---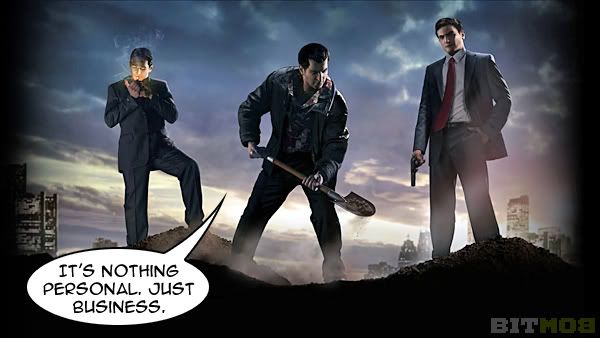 Publisher Take-Two laid off about 40 employees from Mafia 2 developer 2K Czech. Extreme problems often require extreme solutions….
---

The limited edition of The Legend of Zelda: Skyward Sword will include a golden Wii Remote Plus and a music CD for $69.99. The regular version of the game will also include the bonus soundtrack disc.
---

Capcom is looking to increase video-game sales outside Japan via partnerships and acquisitions. The publisher has no plans to merge with local game manufacturers as that could limit their licensing potential.
---

While future games in the Mass Effect universe are possible, they will not include Commander Shepard. The story of Shepard will come to an end in Mass Effect 3. Who could be the new protagonist of this sci-fi space opera?