Puzzler: Box-art mysteries (episode 6)
This post has been edited by the GamesBeat staff. Opinions by GamesBeat community writers do not necessarily reflect those of the staff.
As a kid, do you remember going to the video-game section of a department store and staring at all the glorious cover illustrations? Fun times. Now you get to do it again, and while you're looking at box art, why not guess which titles these snippets belong to?
---
Need some hints? See below.
Elvis was here.
An alien invasion on the go.
Astro Boy wannabe.
Black blood cleanup on aisle 5.
I want to be with my boyfriend, but I have to babysit…HELP!
Old rivalries die hard.
Like Pac-Man, but with killer robots and spiders.
Are you sure this isn't a Bomberman game?
Japan was a dangerous place during the 16th century.
Check out the answers on page two.
Puzzler: Box-art mysteries (episode 6) answers:
---

Perfect Dark (Nintendo 64, 2000)
---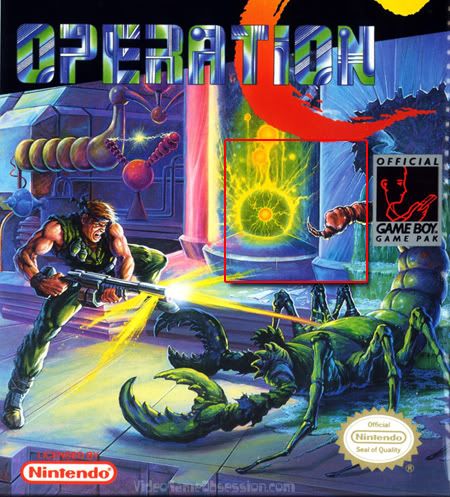 Operation C (Game Boy, 1991)
---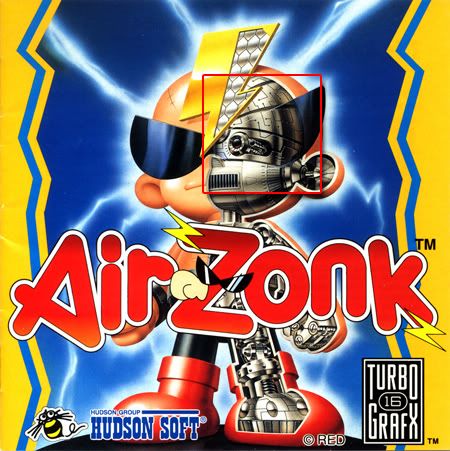 Air Zonk (TurboGrafx 16, 1992)
---

Dead Rising (Xbox 360, 2006)
---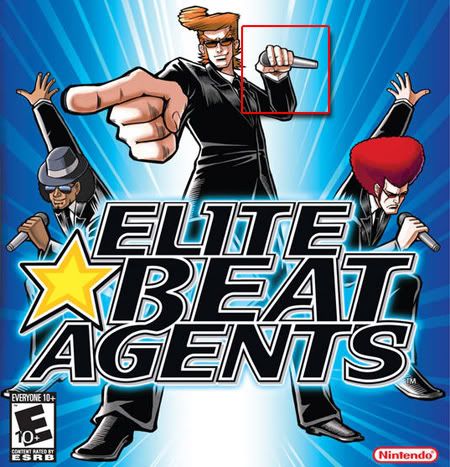 Elite Beat Agents (Nintendo DS, 2006)
---

Mario vs. Donkey Kong (Game Boy Advance, 2004)
---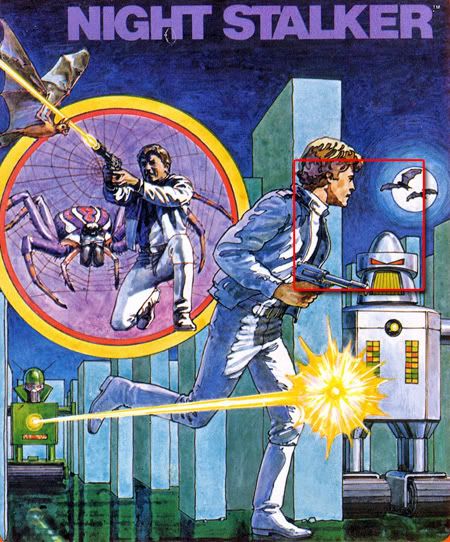 Night Stalker (Intellivision, 1982)
---

Blaster Master Boy (Game Boy, 1991)
---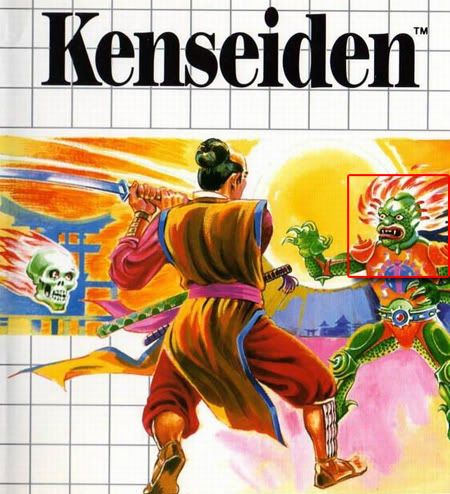 Kenseiden (Sega Master System, 1988)
---