Weekend Recap: 3DS doesn't need the 3D, Battlefield 3 DLC on PS3 first, and more
This post has been edited by the GamesBeat staff. Opinions by GamesBeat community writers do not necessarily reflect those of the staff.
In this edition of Weekend Recap, Zynga puts a horse's severed head in your bed, Netflix fills your mailbox with games, and playing DC Universe Online will soon cost you nothing.
---

A survey conducted by research firm Interpret LLC revealed that 28% of 3DS users find the handheld's 3D effect bothersome when it comes to gameplay. The study's result must be giving Nintendo a headache.
---

Zynga is taking social-network gaming to new heights (or lows?) with Mafia Wars 2. Not much is known about the crime simulator, but you can expect violence, illegal substances, and lots of spam on your Facebook wall.
---

Sony Online Entertainment's DC Universe Online will be free to play on PC and PS3 starting in October. Players will be able to download the game gratis, and purchase additional character slots, powers, or extra content for a fee.
---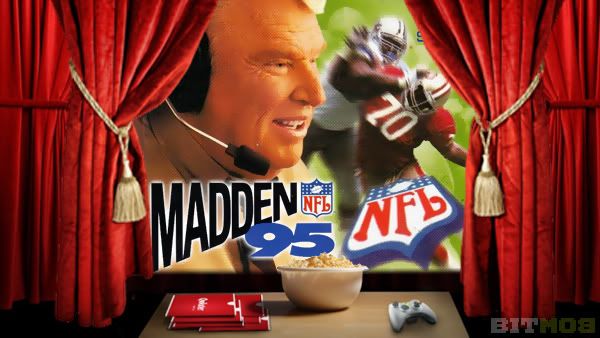 Netflix will start renting video games (and DVD movies) by mail under the name of Qwikster. As long as they ship to Puerto Rico, something GameFly doesn't do, Qwikster is definitely getting my money.
---

Electronic Arts will release every Battlefield 3 expansion pack on the PS3 one week before it's available on the Xbox 360. Microsoft secured a similar deal with Activision for Modern Warfare 3 add-ons, so there's no reason to start a war over this announcement.