Puzzler: Name the games in the retro ads
This post has been edited by the GamesBeat staff. Opinions by GamesBeat community writers do not necessarily reflect those of the staff.
Video-game magazines are awesome, but it's no secret that about 50 percent of their pages are advertisements. Some game companies got creative with their marketing strategies; others got sad and pathetic. How many titles can you name from these old ads?
---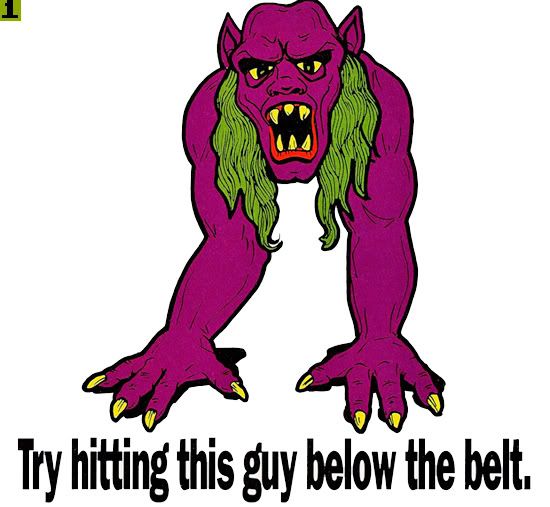 A. Teleroboxer
B. Power Punch 2
C. Ready 2 Rumble Boxing
D. Black & Bruised
---
A. Power Glove
B. NES Advantage
C. U-Force
D. Turbo Touch 360
---
A. Base Wars
B. Super Baseball 2020
C. Power League 64
D. Dynamite Slugger
---
A. Super Thunder Blade
B. After Burner 2
C. Desert Strike
D. Super Strike Eagle
---
A. Tecmo Bowl
B. NES Play Action Football
C. John Elway's Quarterback
D. 10-Yard Fight
---
A. 7th Saga
B. Final Fantasy: Mystic Quest
C. Soul Blazer
D. Eye of the Beholder
---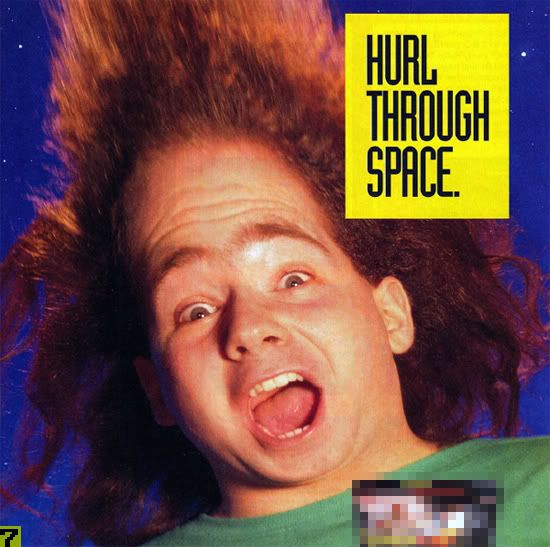 A. Thunder Spirits
B. Axelay
C. R-Type 3
D. Phalanx
---
A. Sega CD
B. Turbo Grafx 16
C. Neo Geo
D. Jaguar
---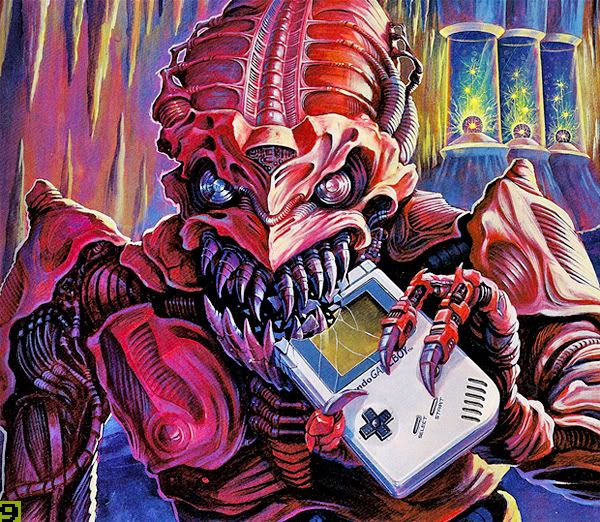 A. Burai Fighter Deluxe
B. Gargoyle's Quest
C. Altered Space: A 3-D Alien Adventure
D. Operation C
---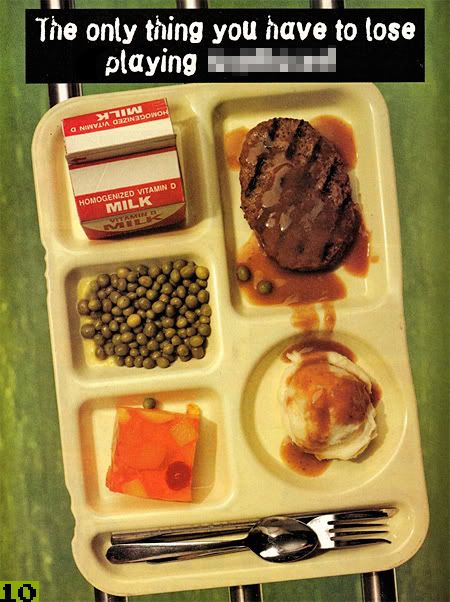 A. F-Zero
B. Virtua Racing
C. Stunt Race FX
D. Road Rash
---
Turn to page two for the answers.
Puzzler: Name the games in these retro ads answers:
B: Power Punch 2
A: Power Glove
A: Base Wars
D: Super Strike Eagle
C: John Elway's Quarterback
B: Final Fantasy: Mystic Quest
A: Thunder Spirits
B: Turbo Grafx 16
D: Operation C
C: Stunt Race FX