Puzzler: Guess the monsters
This post has been edited by the GamesBeat staff. Opinions by GamesBeat community writers do not necessarily reflect those of the staff.
If there's one thing we've learned from video games, it's that the world is crawling with ungodly beasts and genetic mutations. How many of the following fiends can you identify?
---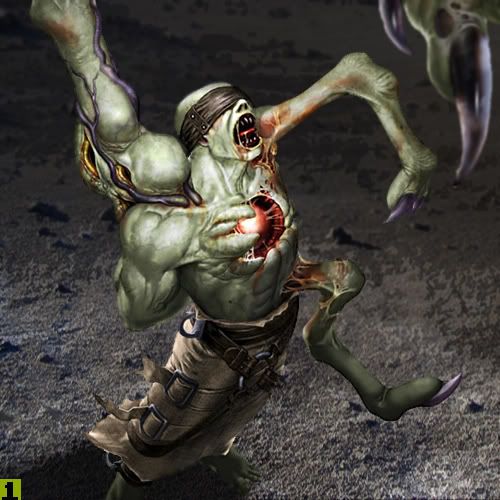 ---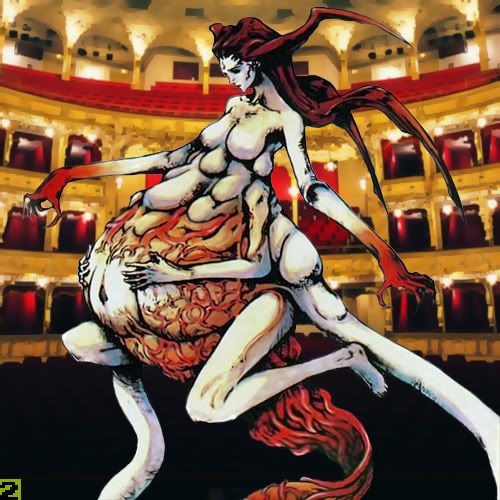 ---
---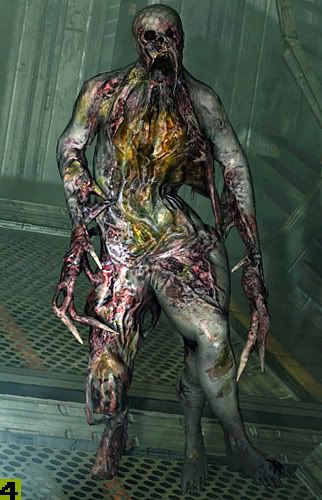 ---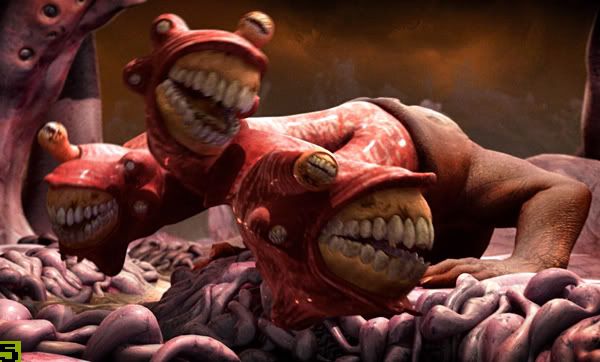 ---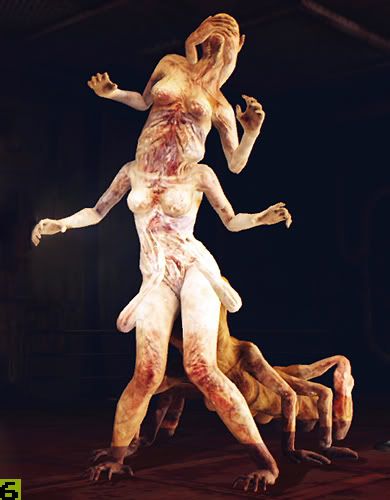 ---
---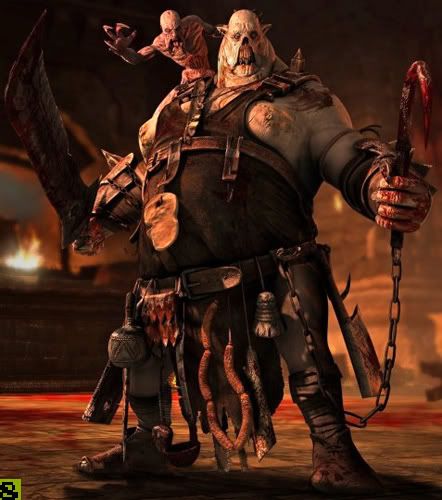 ---
---
---
Check out the answers on page two…if you're still alive.
Puzzler: Guess the monsters answers:
Nosferatu (Resident Evil Code: Veronica)
Eve (Parasite Eve)
Witch (Left 4 Dead)
Puker (Dead Space 2)
Cerberus (Dante's Inferno)
Asphyxia (Silent Hill: Homecoming)
Mancubus (Doom 3)
Evil Butcher (Castlevania: Lords of Shadow)
Biggy Man (Splatterhouse)
Isolationist (The Suffering: Ties That Bind)