Puzzler: Guess the light-gun games
This post has been edited by the GamesBeat staff. Opinions by GamesBeat community writers do not necessarily reflect those of the staff.
Remember when light-gun games were all the rage? Me neither, but some of those titles made a killing at the arcades, and every home console has had some type of gun peripheral.
Take a look at the following screenshots of shooters, and name as many as you can. Don't worry about your safety; you're under Bitmob's witness protection program.
---
---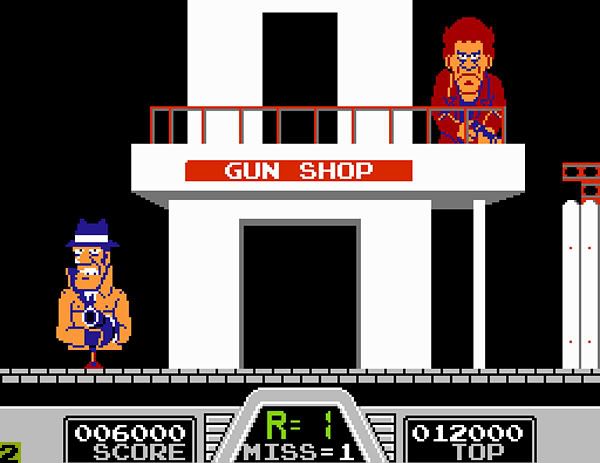 ---
---
---
---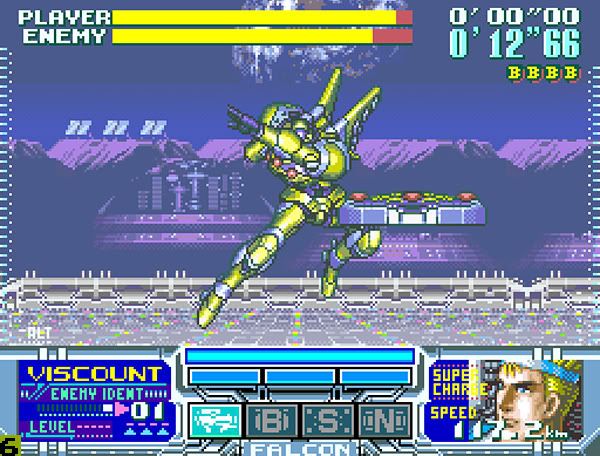 ---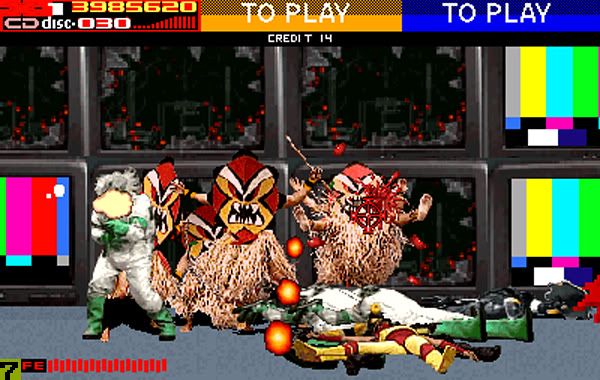 ---
---
---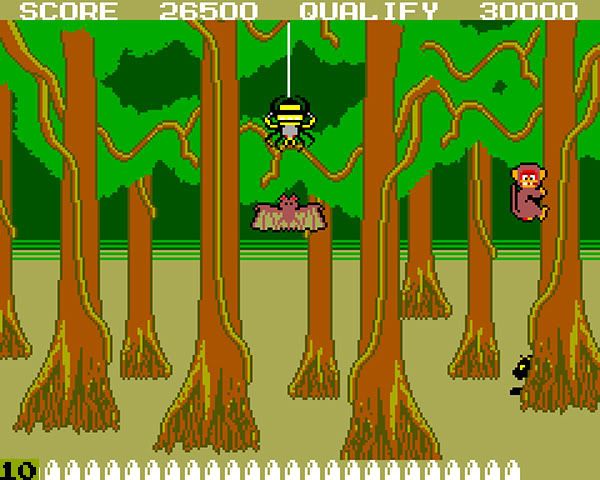 ---
Check out the answers on page two.
Puzzler: Guess the light gun games answers:
Virtua Cop
Hogan's Alley
Area 51
Lethal Enforcers 2: Gun Fighters
The House of the Dead
Metal Combat
Revolution X
Operation Wolf
Target Terror
Safari Hunt