Weekend Recap: Skyrim scorches Battlefield 3, Team Ico loses director, and more
This post has been edited by the GamesBeat staff. Opinions by GamesBeat community writers do not necessarily reflect those of the staff.
In this edition of Weekend Recap, Bobby Kotick uses the dark side of the Force to predict Star Wars: The Old Republic's future, Angry Birds developer rejects Zynga's buyout offer, and Ezio Auditore donates his clothes to Final Fantasy 13-2's Noel Kreiss.
---

Microsoft's Larry "Major Nelson" Hryb revealed that more people play The Elder Scrolls 5: Skyrim than Battlefield 3 on Xbox Live. Skyrim doesn't even have multiplayer….
---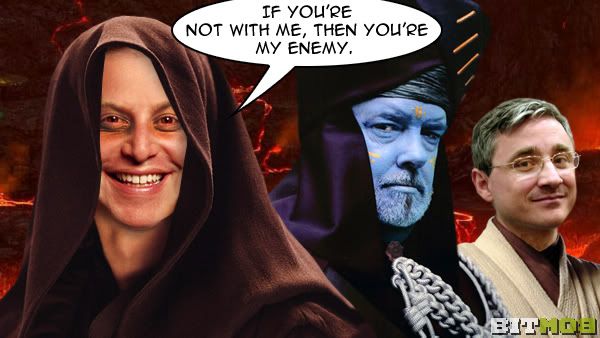 Activision Blizzard CEO Robert Kotick told Reuters that George Lucas (and not EA) will be the prime beneficiary of The Old Republic's success. The PC-exclusive Star Wars title will begin battling World of Warcraft for MMORPG supremacy on December 20, 2011.
---

The Order of Assassins from Assassin's Creed has such a killer fashion sense that other games like Metal Gear Solid 4 and Little Big Planet feature its costumes. Final Fantasy 13-2 will include DLC that contains Ezio Auditore's garb from Assassin's Creed: Revelations.
---

Rovio, developer of Angry Birds, turned down a $2.25 billion buyout offer from social media guru Zynga. Zynga's alleged harsh working conditions may have contributed to Rovio's decision.
---

Fumito Ueda, director of Ico and Shadow of the Colossus, left Sony. Ueda will continue to work on The Last Guardian as a freelancer. The head of Team Ico didn't specify why he's calling it quits or where he's going. Ueda-san, I have a suggestion….