Weekend Recap: Miyamoto talks retirement, Old Republic gets crowded, and more
This post has been edited by the GamesBeat staff. Opinions by GamesBeat community writers do not necessarily reflect those of the staff.
In this edition of Weekend Recap, Dead Rising 3 joins the border patrol, The Last Story enchants Europe in February, and the PlayStation 3 is old enough to be childish.
---

Shigeru Miyamoto, creator of Mario and Zelda, told Wired that he was stepping down from his General Manager position at Nintendo to work on smaller projects. Nintendo quickly dismissed the news as being "absolutely not true." Retiring might not be a terrible idea anyway.
---
EA reports that over 2 million gamers spent an average of 12 hours each playing Star Wars: The Old Republic during its testing phase over the Thanksgiving weekend. The possibility of a non-Star Wars MMORPG accomplishing this feat are approximately 3,720 to 1.
---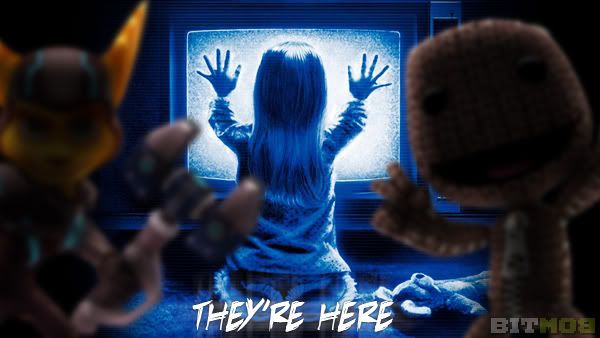 The PlayStation 3 turned six years old last month. As the console's price drops, a wider (younger) audience will get to experience the system. Sony will focus on developing more kid-friendly titles in 2012 and beyond. Hey, it worked for the PS2.
---

Europe will fall in love with Mistwalker's action-RPG The Last Story on February 24, 2012 (over a year after it came out in Japan). No word yet on an American release but since Nintendo decided to bring fellow Wii RPG Xenoblade Chronicles to our shores in April, perhaps Hironobu Sakaguchi's gem could follow. *fingers crossed*
---

Siliconera reports a rumor that Dead Rising 3 will take place in the fictional California town of Los Perdidos and will feature a new protagonist named Rick. Besides dealing with the undead, the action game will tackle the issue of illegal immigration. ¿Qué?