Puzzler: Bad hair day (part 2)
This post has been edited by the GamesBeat staff. Opinions by GamesBeat community writers do not necessarily reflect those of the staff.
Video-game personalities sport some of the most awesome and odd hairstyles I've ever seen. To pay tribute to such cool dos I've chose 10 popular gaming icons and highlighted only the tops of their heads. How many characters can you identify?
---
---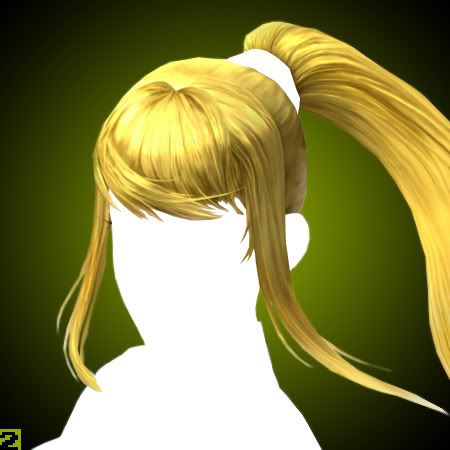 ---
---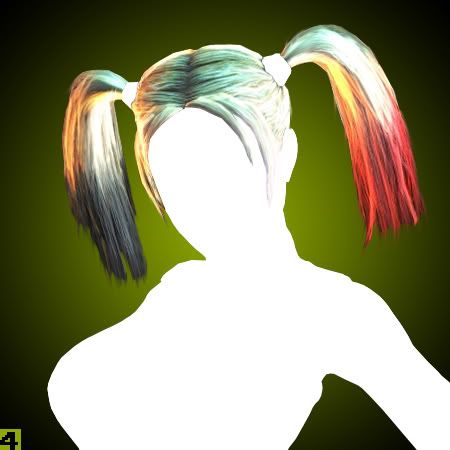 ---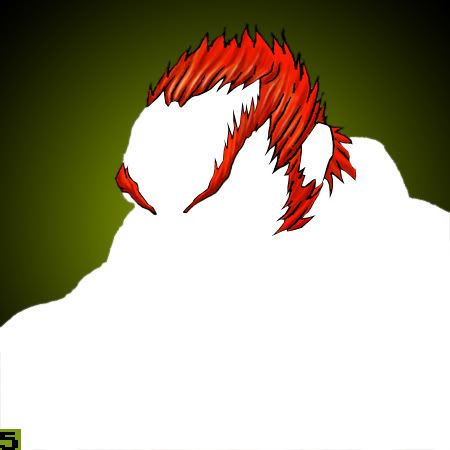 ---
---
---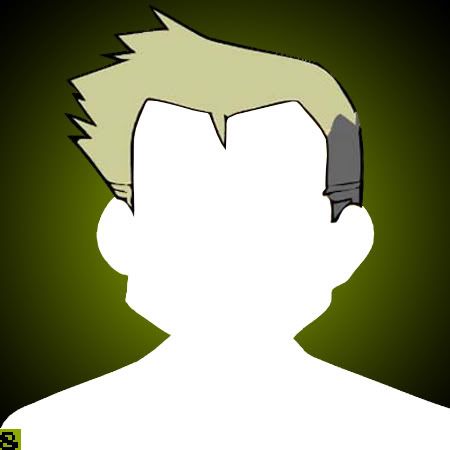 ---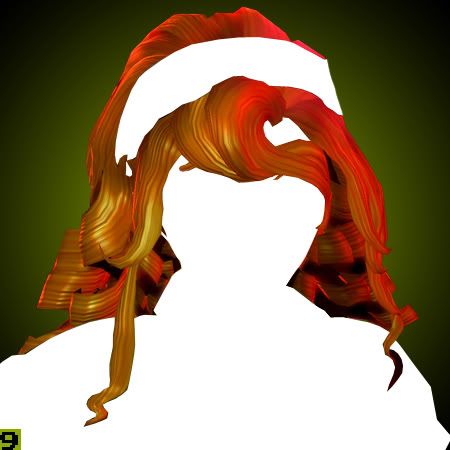 ---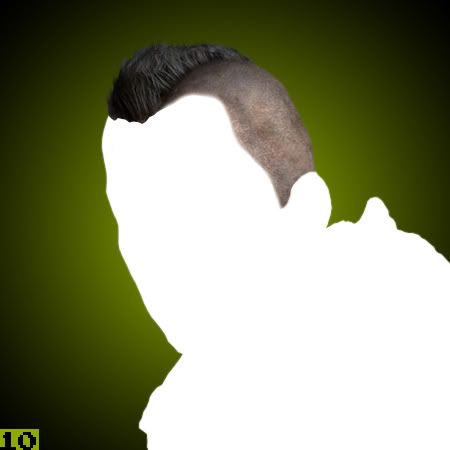 ---
Check out page two for the answers, and click here for more radical haircuts.
Puzzler: Bad hair day (part 2) answers:

1. Phoenix Wright (Phoenix Wright: Ace Attorney)
---

2. Zero Suit Samus (Super Smash Bros. Brawl)
---

3. Bowser Jr. (Super Mario Galaxy 2)
---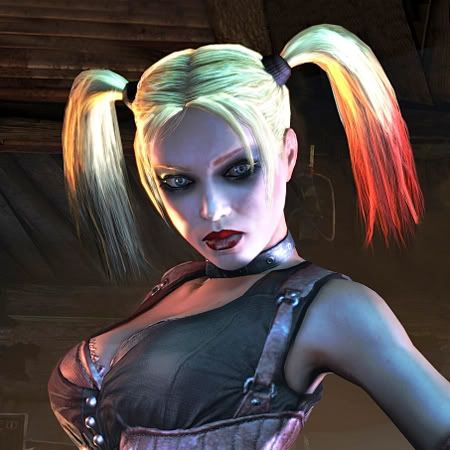 4. Harley Quinn (Batman: Arkham City)
---

5. Ganondorf (The Legend of Zelda: Ocarina of Time)
---

6. Rufus (Street Fighter 4)
---

7. Lulu (Final Fantasy 10)
---

8. Professor Oak (Pokémon)
---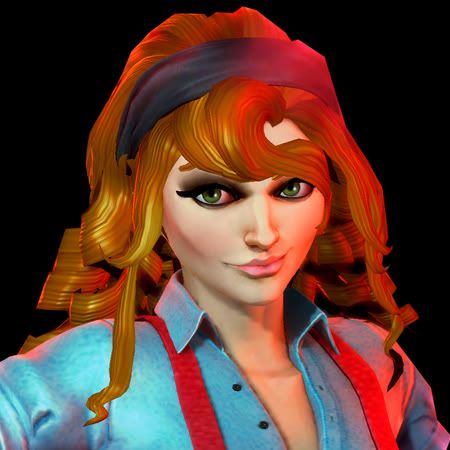 9. Miss Aubrey (Dance Central)
---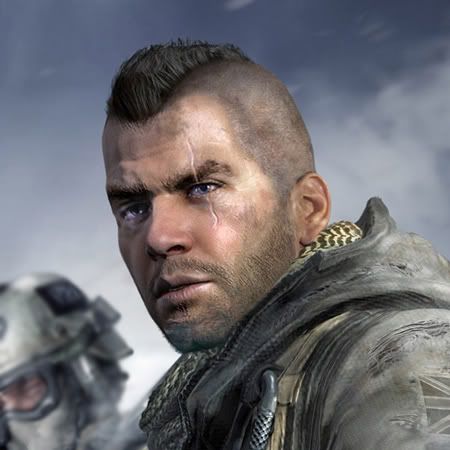 10. John "Soap" MacTavish (Modern Warfare 2)