Surveying the 2012 Gaming Apocalypse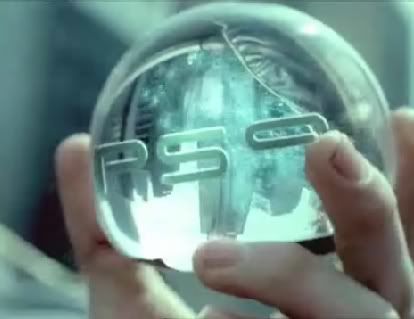 So what's in store for 2012?
Nintendo has thrown down the Powerglove and rumblings continue circulating around Sony and Microsoft's possible ripostes.
With so much anticipated next year, I thought it would be interesting to survey what it has to offer between consoles, handhelds, and PCs in North America.
The results, tallied at the end of this article, might not be as surprising as anyone might expect.
A few things to mention first
This snapshot was put together using a number of sources such as Wikipedia, Gamestop, and what I've been tracking myself. Some simply have TBA as release dates though are what I consider a 'safe bet' for 2012, but above all should not be considered an absolute guarantee of release. A few of those were put on this list simply to help bring attention to them.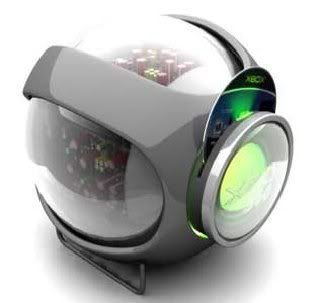 I've also cut back on a few names, mostly due to just a sheer lack of info. A game like Crytek's Ryse, for example, isn't on here because little to nothing has been revealed about it for 2012 since its trailer was shown at E3. MLB 2K12 has nothing going for it at the moment other than the news that Justin Verlander is on the cover and a March release estimate.
Also excluded are mentions of games such as the next Call of Duty or Assassin's Creed despite expectations that they are coming out in 2012. Again, as with Ryse, for the reason that so little information has been made public about either one up to this point. For all we know, the next Call of Duty could be taking place at your local Gamestop to give players a chance to rescue DLC codes that will make Ubisoft's Assassins a playable class.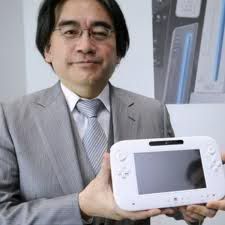 Japanese-only titles, such as Puella Magi Madoka Magica, aren't on this list, either, because of not knowing for certain that they're coming out in NA along with ones such as Level-5's Time Travelers.
Where are the indies?
There are a few on the list, but covering the vast majority of them with projects in the oven for 2012 would probably require another list of its own. A far better overview of the exciting stuff happening there is provided at sites such as the
IndieGame Magazine
along with the vast community of projects listed at
IndieDB
.
The mobile market is also beyond the scope of this sample list but no less important. If you want to know more on what that segment has to offer devices such as the iPhone or Android, sites such as
touchArcade
and
Phandroid
are loaded with plenty of info.
Format
The list is broken up into the following categories:
But more importantly, if you have any games that aren't on this list but you're excited about for next year, be sure to put them in the comments to let everyone know!
Action and Adventure
Fighting
MMO
RPGs
Shooters
Simulation
Sports
Strategy
Some Thoughts
Syndicate and XCOM
Extra Lives
Exclusives Narrow
Finishing Up