This post has been edited by the GamesBeat staff. Opinions by GamesBeat community writers do not necessarily reflect those of the staff.
Staring at someone's butt is not polite, but you can't help looking at a game character's ass when the camera is constantly behind them. Can you name the owners of the following backsides? Don't worry about feeling like a pervert…we're conducting a scientific experiment here….
---
---
---
---
---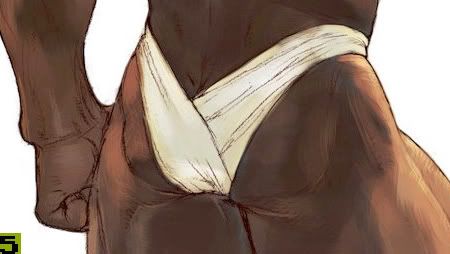 ---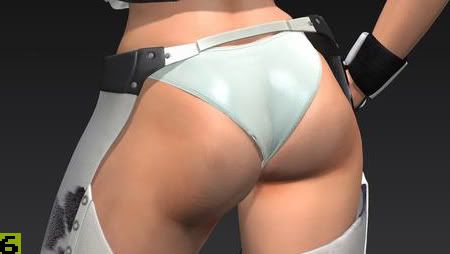 ---
---
---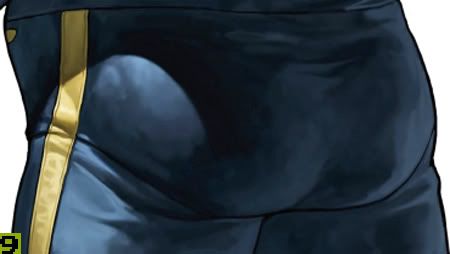 ---
---
Check out page two for the answers.
Puzzler: Name that ass answers:
---
Bayonetta (Bayonetta)
---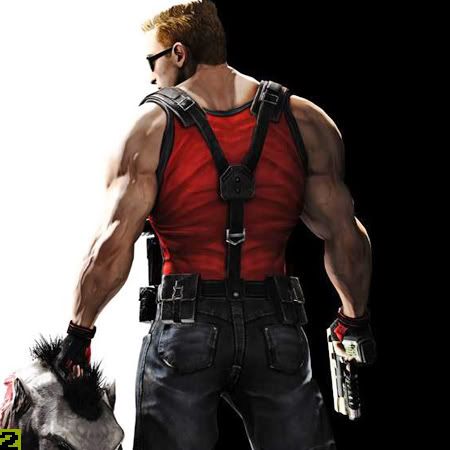 Duke Nukem (Duke Nukem Forever)
---
Miranda Lawson (Mass Effect 2)
---
Christie Monteiro (Tekken 6)
---
Urien (Street Fighter 3: 3rd Strike)
---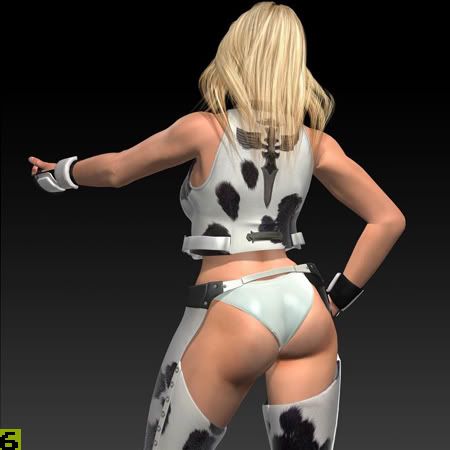 Dixie Clemets (Rumble Roses)
---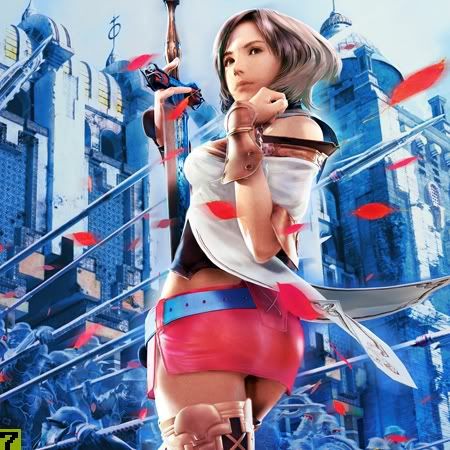 Ashelia B'nargin Dalmasca (Final Fantasy 12)
---
Nova (Starcraft: Ghost)
---
Raiden (The King of Fighters 13)
---
Ayumi (X-Blades)