Puzzler: Identify the save points
This post has been edited by the GamesBeat staff. Opinions by GamesBeat community writers do not necessarily reflect those of the staff.
Losing all your lives in a video game and having to start from the beginning is no fun. Passwords make dying less frustrating, but nobody wants to interrupt a heated gameplay session to write down long, confusing letters or symbols. Thank goodness for battery backups and memory cards.
Many designers get creative and make unique saving spots that go along with the title's genre and atmosphere. Take a look at the following save points and name the games they are from.
---
---
---
---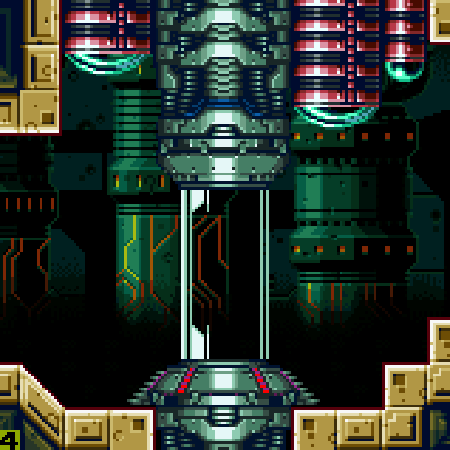 ---
---
---
---
---
---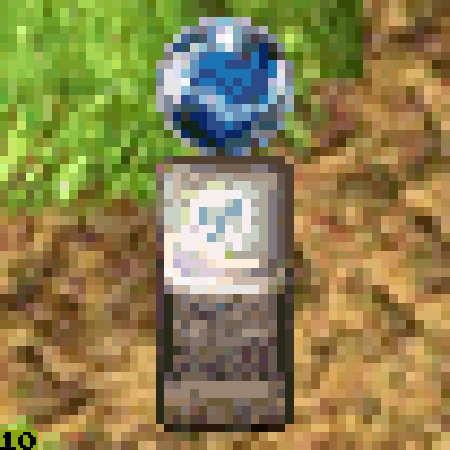 ---
Check out the answers on page two before you die and lose your progress.
Puzzler: Identify the save points answers:
---
Final Fantasy 7
---
Castlevania: Symphony of the Night
---
Resident Evil
---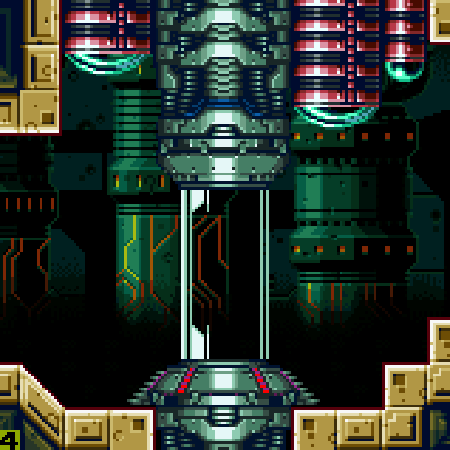 Metroid: Zero Mission
---
Ninja Gaiden 2
---
Silent Hill
---
Dead Rising
---
Prince of Persia: The Forgotten Sands
---
Golden Sun
---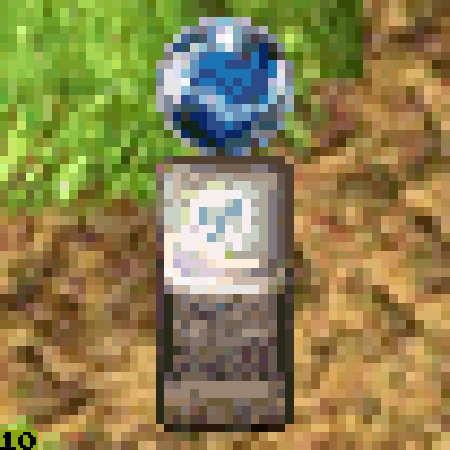 Suikoden