Puzzler: Guess the video-game dragons
This post has been edited by the GamesBeat staff. Opinions by GamesBeat community writers do not necessarily reflect those of the staff.
According to the Chinese zodiac, 2012 is the year of the dragon. To celebrate such a grandiose occasion, I dug up 10 legendary reptiles featured in classic video games. How many mystical beasts can you identify?
---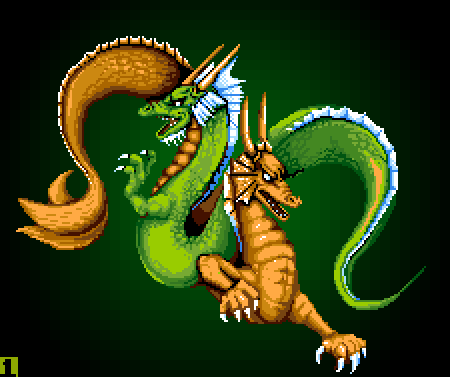 ---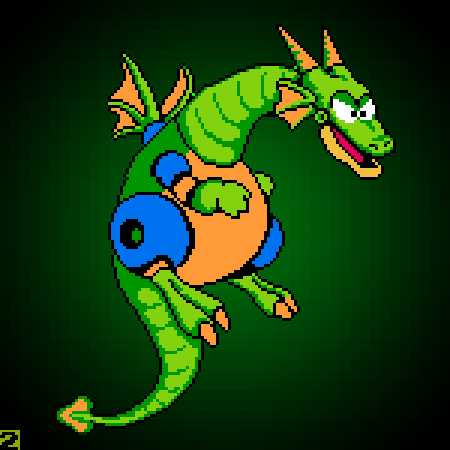 ---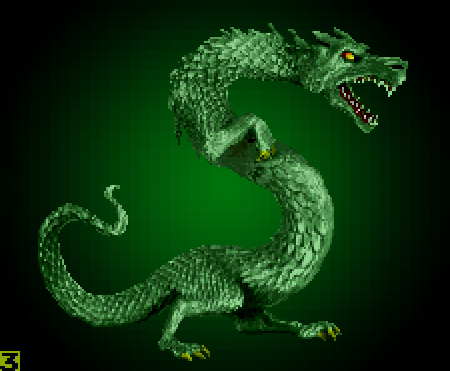 ---
---
---
---
---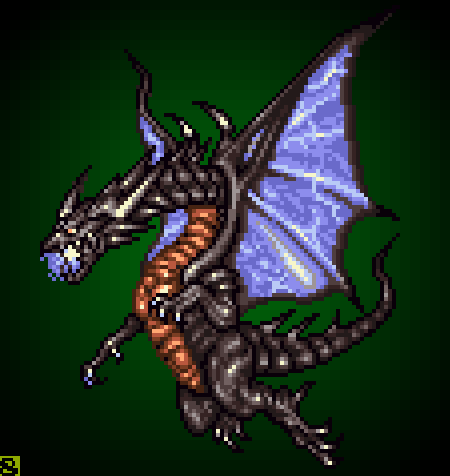 ---
---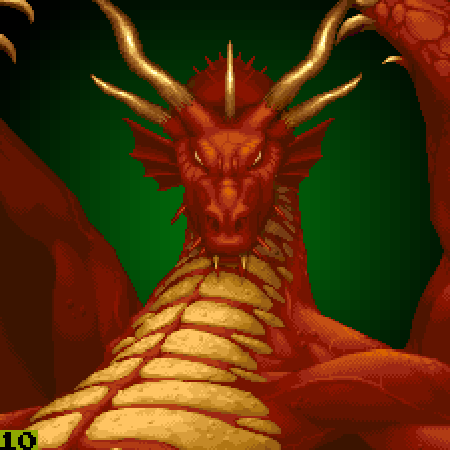 ---
Check out page two for the answers.
Puzzler: Guess the video-game dragons answers:
---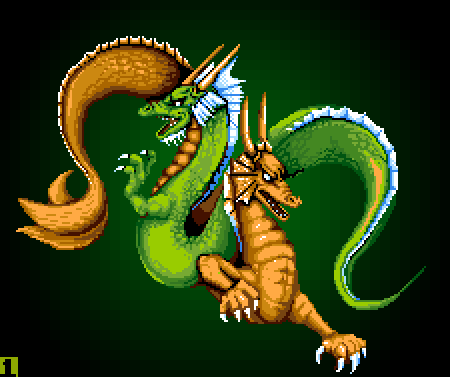 Double Dragon
---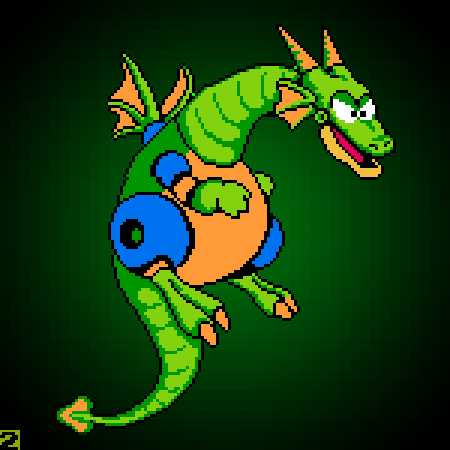 Mega Man 2
---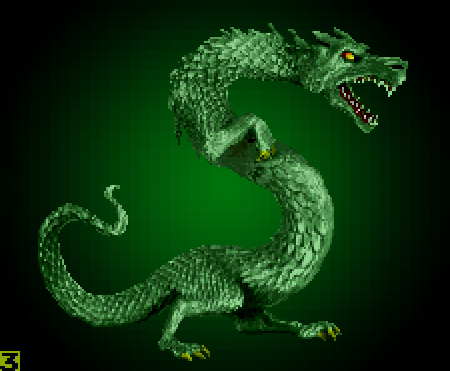 Mortal Kombat 2
---
Secret of Mana
---
Golden Axe
---
Space Harrier
---
The Immortal
---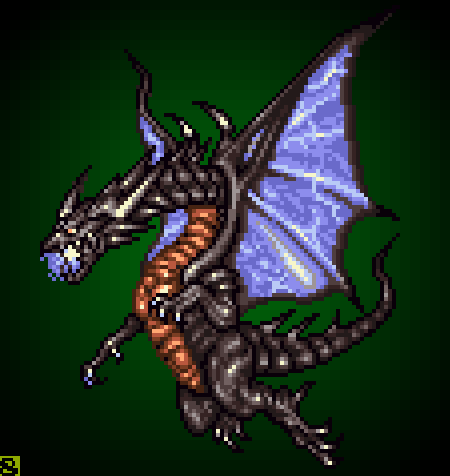 Final Fantasy 5
---
Breath of Fire
---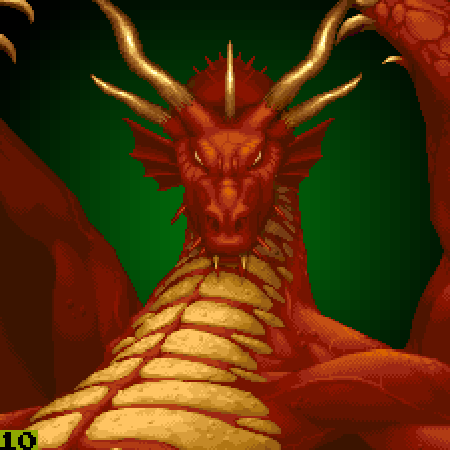 Dungeons & Dragons: Shadow Over Mystara