News Blips: Wii U arriving holiday 2012, Xbox version of The Witcher 2 on April 17, and Insomniac exits Resistance
I don't think anything involving the words "next" and "generation" gives me a stronger swelling of euphoria than the theme song for Star Trek: The Next Generation. Well, apart from falling into a pit of cocaine, I suppose.
News Blips: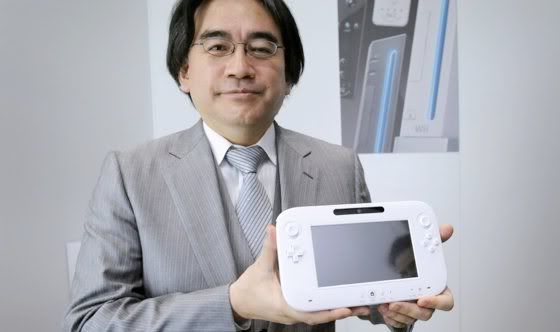 The Wii U arrives this holiday season. Nintendo President Satoru Iwata briefly paused while showering investors with dire financial reports to affirm the console's launch before the end of the year. The gaming community subsequently prepared a massive air intake for a collective exhale of "duh."
The Witcher 2: Assassins of Kings cuts into your Xbox 360's disc tray on April 17. Developer CD Projekt Red said the successful role-playing title's import onto the console brings "no quality compromise" — presumably including its popularization of regicide before HBO turned it into a fad.
Developer Insomniac bows out from the Resistance. In an interview with VG247, Insomniac Chief Executive Officer Ted Price bluntly stated the company "won't be making any more Resistances." Focus is instead shifting towards upcoming squad-based co-op shooter Overstrike and its potential for harboring similarly zany weapons.
---
Got any hot news tips? Send 'em over to tips@bitmob.com.