Puzzler: Identify the racing video games
This post has been edited by the GamesBeat staff. Opinions by GamesBeat community writers do not necessarily reflect those of the staff.
One of the first things driving instructors teach us is to keep our eyes on the road. That advice can save your life, but it won't help you solve this Puzzler. Take a look at the following images of vehicles, and guess the racing games they're from.
---
---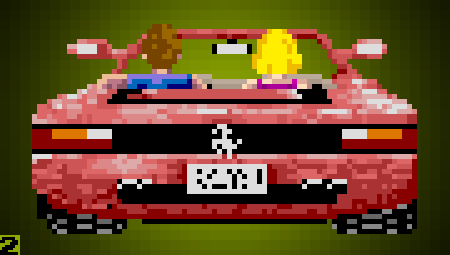 ---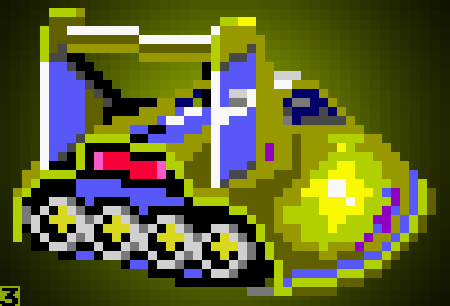 ---
---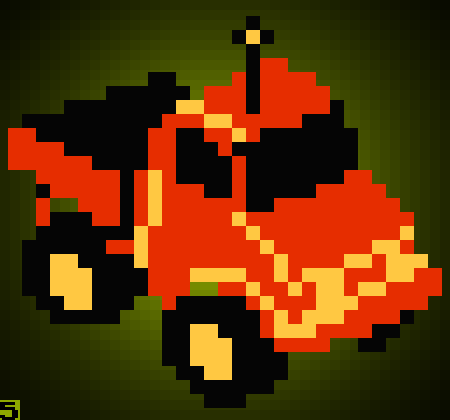 ---
---
---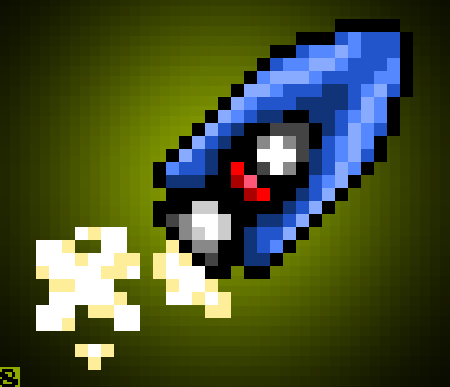 ---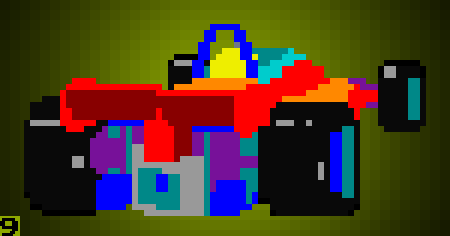 ---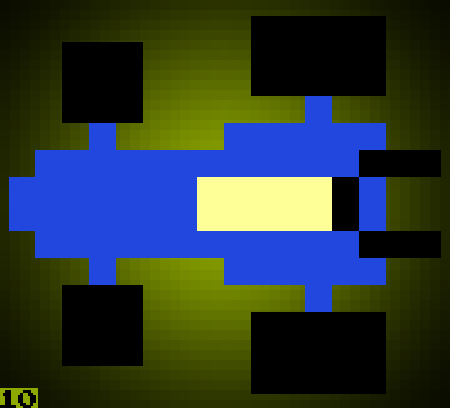 ---
Make a pit stop on page two for the answers.
Puzzler: Identify the racing video games answers:
---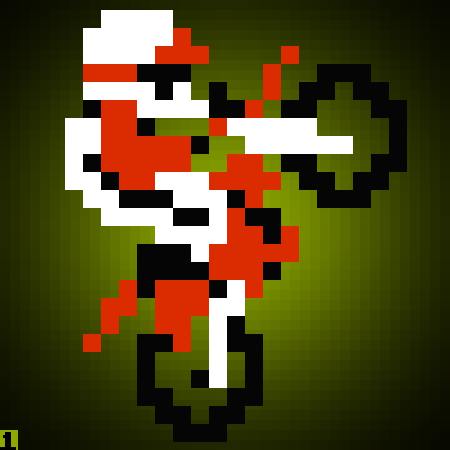 Excitebike
---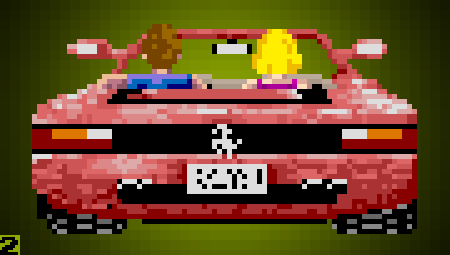 Out Run
---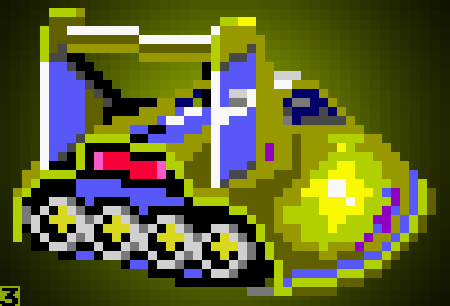 F-Zero
---
Uniracers
---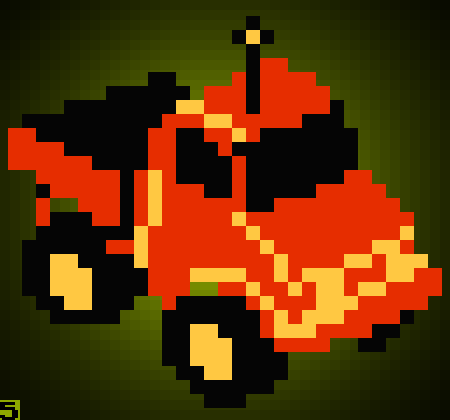 R.C. Pro-Am
---
Hang-On
---
Rock n' Roll Racing
---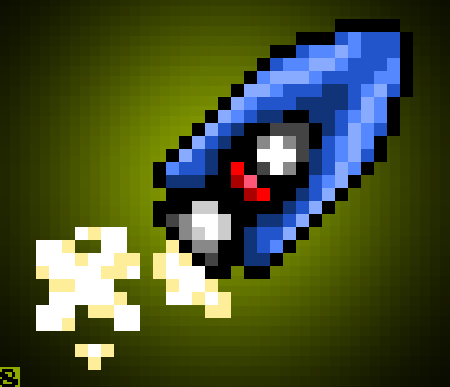 Micro Machines
---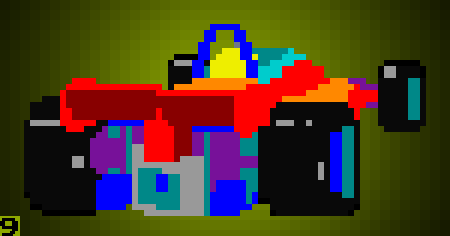 Pole Position
---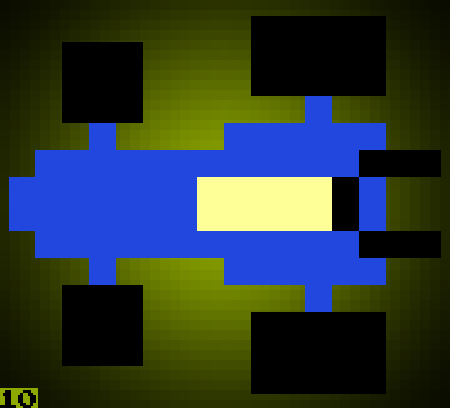 Rally X