Puzzler: Guess the video-game skeletons (part 2)
This post has been edited by the GamesBeat staff. Opinions by GamesBeat community writers do not necessarily reflect those of the staff.
Think of classic video-game characters. Now take away their clothes and flesh. How many meaty protagonists can you recognize just by looking at their bones?
---
---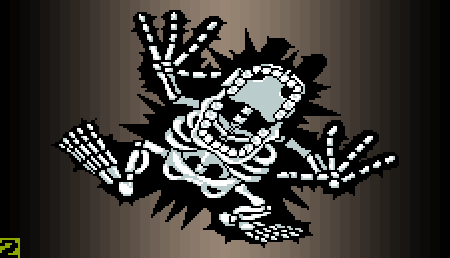 ---
---
---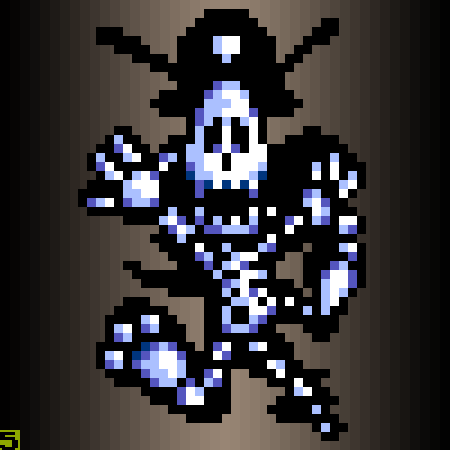 ---
---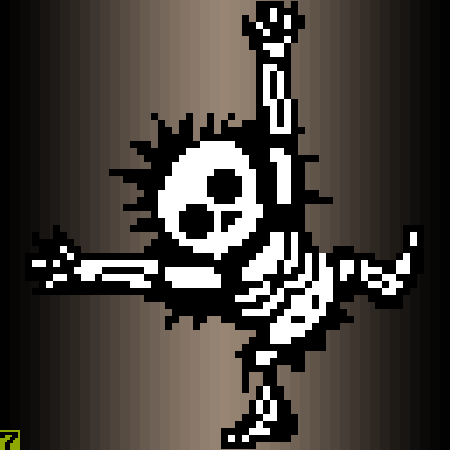 ---
---
---
---
Find out the identity of them bones on page two, and click here for more mysterious skeletons.
Puzzler: Guess the video-game skeletons (part 2) answers:
---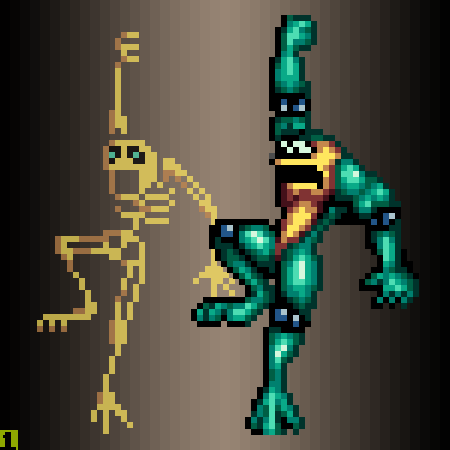 Rash (Battletoads)

---

Sasquatch (DarkStalkers)

---

Luigi (Mario & Luigi: Superstar Saga)

---

Bonk (Bonk's Adventure)

---

Bonkers D. Bobcat (Bonkers)

---

Link (The Legend of Zelda: The Minish Cap)

---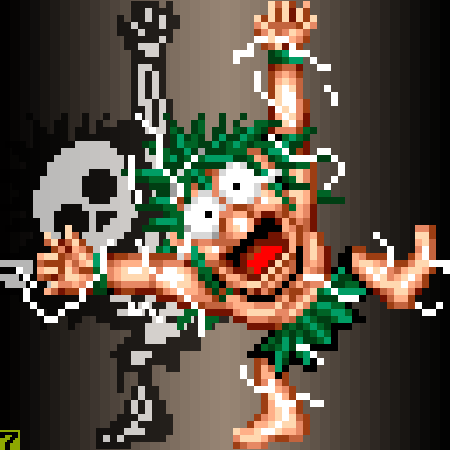 Joe (Joe & Mac)

---

Marge Simpson (The Simpsons Arcade Game)

---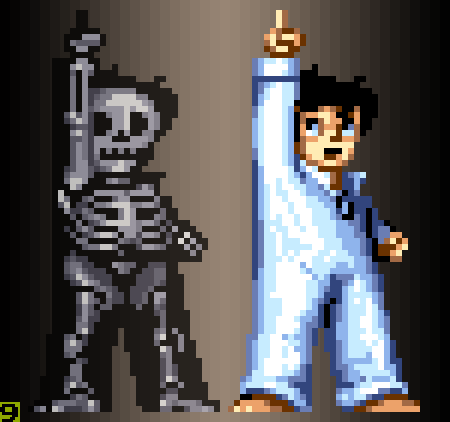 Nemo (Nemo)

---

Jim Power (Jim Power: The Lost Dimension in 3-D)