Puzzler: Identify the video game "hurry up" signs
This post has been edited by the GamesBeat staff. Opinions by GamesBeat community writers do not necessarily reflect those of the staff.
Tabletop games (like chess and poker) require patience to win, but many video games want the players to hurry the hell up. Failure to comply may result in a painful rain of iron balls.
Remember those annoying, blinking "Go!" signs that show up in action games when your character stays idle for too long? Take a look at the following images and guess which titles they belong to.
---
---
---
---
---
---
---
---
---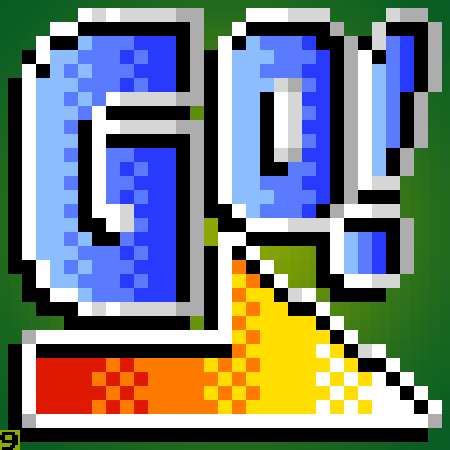 ---
---
What are you waiting for? Go to page two for the answers.
Puzzler: Identify the video game "hurry up" signs answers:
---

Double Dragon
---

Golden Axe
---

Streets of Rage
---

The Simpsons Arcade Game
---

Knights of the Round
---

Teenage Mutant Ninja Turtles: Turtles in Time
---

Dungeons & Dragons: Shadow Over Mystara
---

Final Fight
---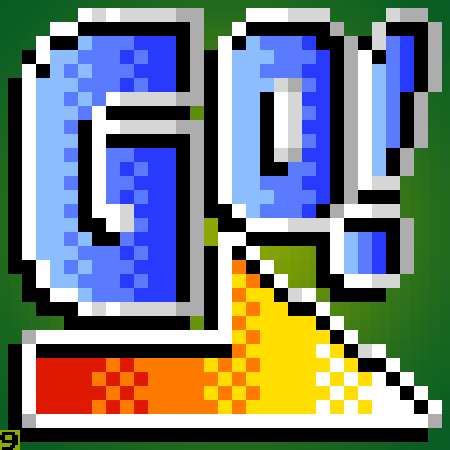 Metal Slug
---

Sonic Blast Man