Puzzler: Name the video-game weapons
This post has been edited by the GamesBeat staff. Opinions by GamesBeat community writers do not necessarily reflect those of the staff.
Not every video-game hero can defeat monsters by jumping on their head or eating them. Carefully inspect the following tools of destruction, and try to name them as well as the titles they're from.
---
---
---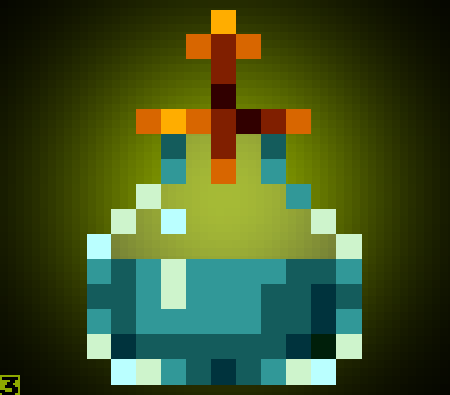 ---
---
---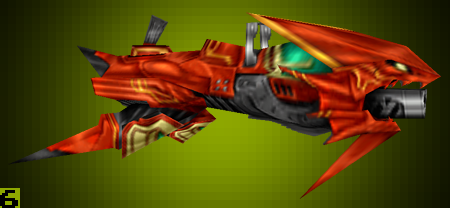 ---
---
---
---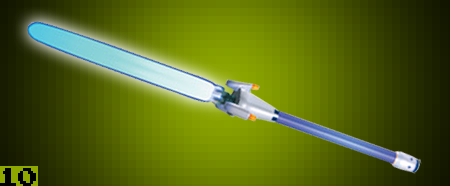 ---
Check out page two for the answers if you ran out of ammo.
Puzzler: Name the video-game weapons answers:
---

211-V Plasma Cutter (Dead Space)
---

Crowbar (Half-Life)
---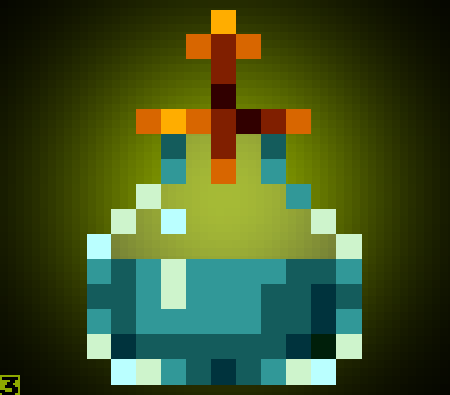 Holy water (Castlevania)
---

Type-1 Antipersonnel "Plasma" Grenade (Halo: Reach)
---

Ray Gun (Earthworm Jim)
---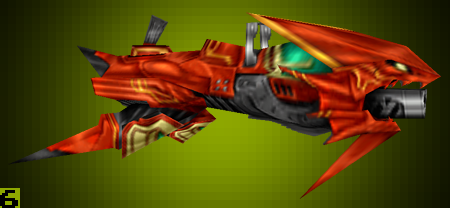 Ragnarok Pistol (Dissidia 012 Final Fantasy)
---

Iron Lizard (Metal Slug)
---

Ifrit (Devil May Cry)
---

Proton Cannon (Marvel Super Heroes)
---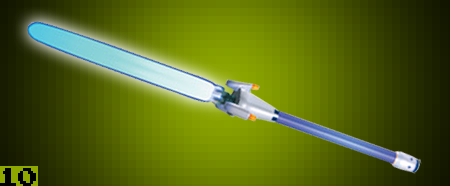 Stun Club (Ape Escape)