From TV shows to pixels: Small-screen stars assault video games
This post has been edited by the GamesBeat staff. Opinions by GamesBeat community writers do not necessarily reflect those of the staff.
We all frown upon video games based on movies mercilessly (and with good reason), but titles adapted from TV shows are no better. Try to stomach the following images of television "stars" turned into 2D piles of blocky excrement.
---
| | |
| --- | --- |
| Star Trek | Star Trek (NES) |
---
| | |
| --- | --- |
| Knight Rider | Knight Rider (NES) |
---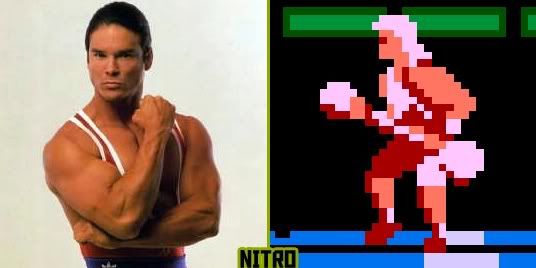 | | |
| --- | --- |
| American Gladiators | American Gladiators (NES) |
---
| | |
| --- | --- |
| Double Dare | Double Dare (NES) |
---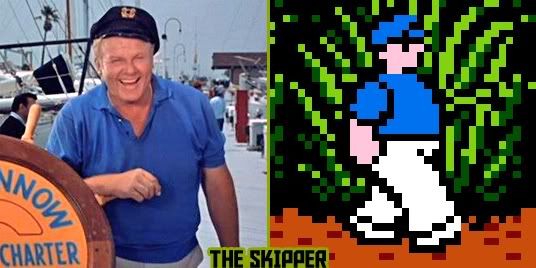 | | |
| --- | --- |
| Gilligan's Island | Gilligan's Island (NES) |
---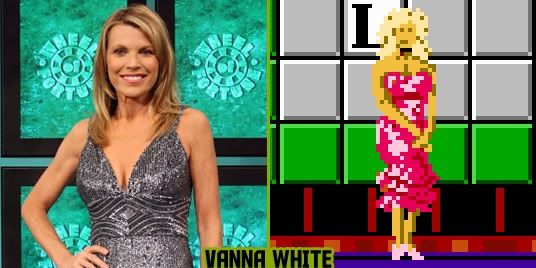 | | |
| --- | --- |
| Wheel of Fortune | Wheel of Fortune (NES) |
---
| | |
| --- | --- |
| The Three Stooges | The Three Stooges (Commodore 64) |
---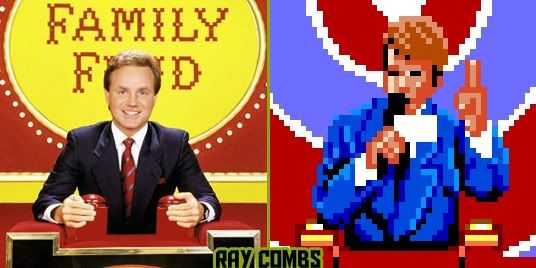 | | |
| --- | --- |
| Family Feud | Family Feud (Genesis) |
---
| | |
| --- | --- |
| Home Improvement | Home Improvement (SNES) |
---