Puzzler: Identify the video-game dogs
This post has been edited by the GamesBeat staff. Opinions by GamesBeat community writers do not necessarily reflect those of the staff.
Video-game dogs provide companionship and protection to their masters, although some mutts can be rabid assholes. Study the following images, and try to guess the games these tail-waggers are from. Not all of them have names, so feel free to give them one.
---
---
---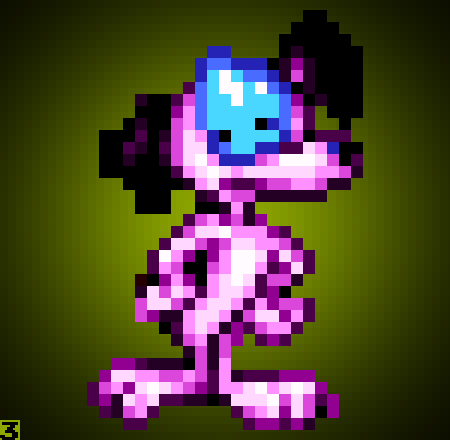 ---
---
---
---
---
---
---
---
Fetch the answers on page two.
Puzzler: Identify the video-game dogs answers:
---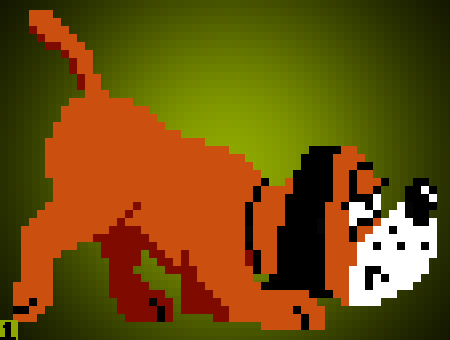 Duck Hunt
---

Treble (Mega Man 7)
---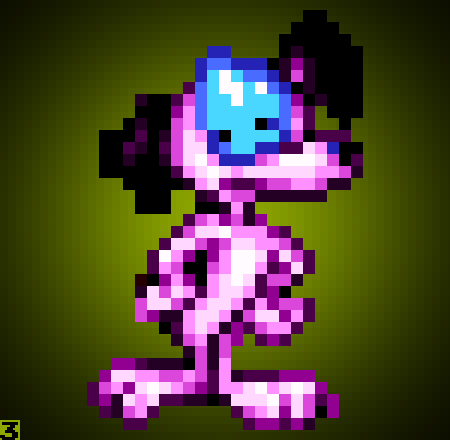 Peter Puppy (Earthworm Jim)
---

Poochy (Super Mario World 2: Yoshi's Island)
---

Interceptor (Final Fantasy VI)
---

King (Earthbound)
---

Yamato (Shadow Dancer)
---

Secret of Evermore
---

Buceti (Space Invaders '95: The Attack of The Lunar Loonies)
---

Zombies Ate My Neighbors