Puzzler: Name the forgotten video-game heroes (part 2)
This post has been edited by the GamesBeat staff. Opinions by GamesBeat community writers do not necessarily reflect those of the staff.
Not every video-game hero enjoys the massive success of Mega Man or Commander Shepard. Lesser known heroes fade into obscurity and eventually disappear from our minds…or do they? Stare at the following images, and try to name as many obliterated stars as possible as well as the games they're from.
---
---
---
---
---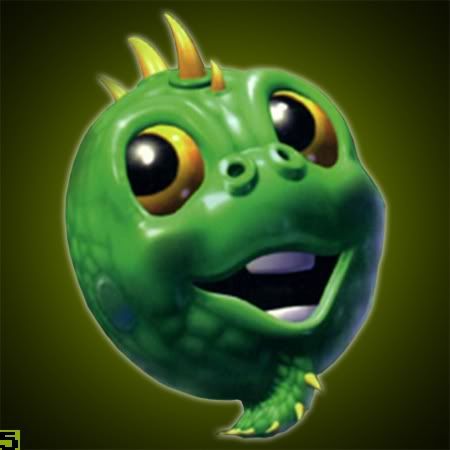 ---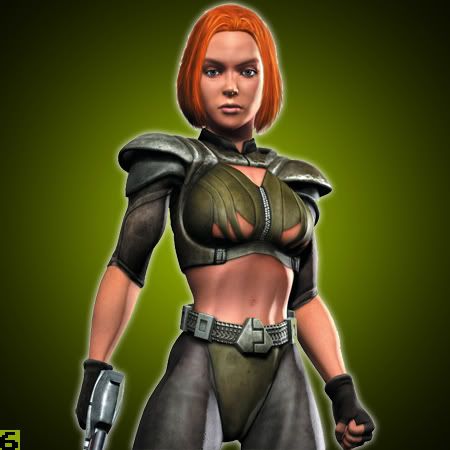 ---
---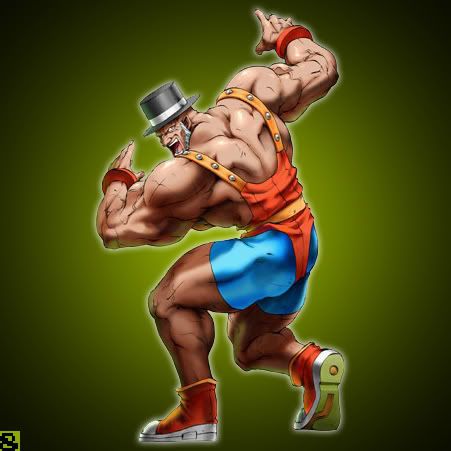 ---
---
---
Don't forget to check page two for the answers.
Puzzler: Name the forgotten video-game heroes (part 2) answers:
---

Plok (Plok)
---

Yoko Kishibojin (Ehrgeiz)
---

Volt Kreuger (The Bouncer)
---

Ninja Fu Hiya (Kung Fu Chaos)
---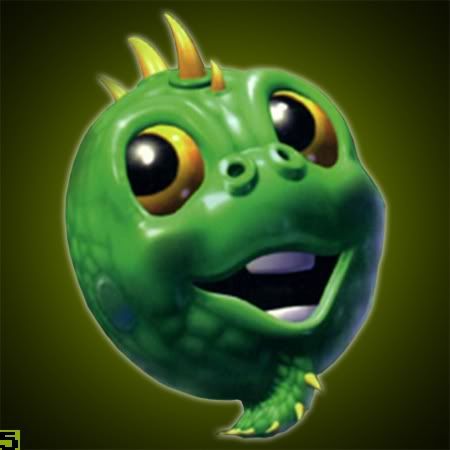 Iggy (Iggy's Reckin' Balls)
---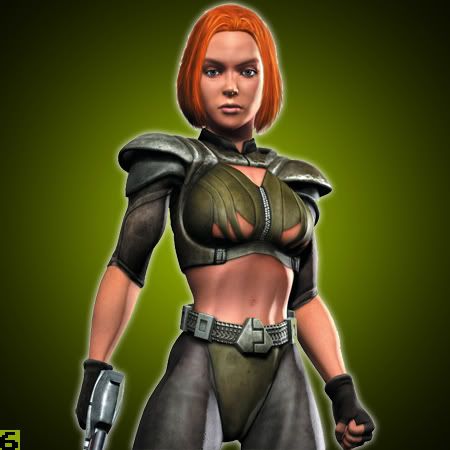 Hawk (Brute Force)
---

Lomax (The Adventures of Lomax)
---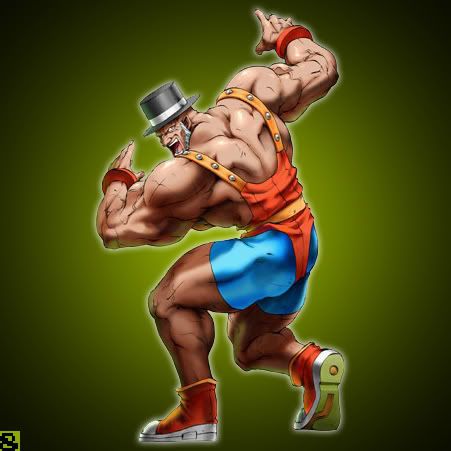 Greg (Bloody Roar)
---

Gina (Beat Down: Fists of Vengeance)
---

Johnny Ohm (Marvel Nemesis: Rise of the Imperfects)