Puzzler: Game-endings challenge (episode 5)
This post has been edited by the GamesBeat staff. Opinions by GamesBeat community writers do not necessarily reflect those of the staff.
If you don't stop playing video games until you beat them, then this Puzzler is for you. Look at the following screenshots, and name the titles these ending sequences are from.
---
---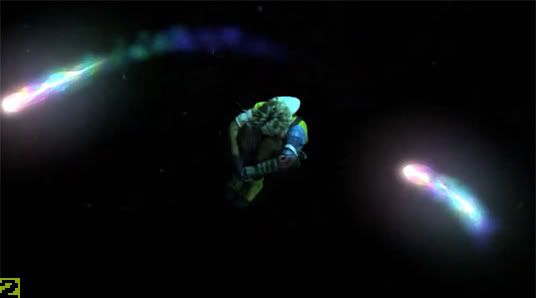 ---
---
---
---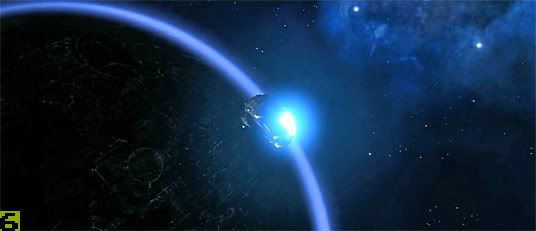 ---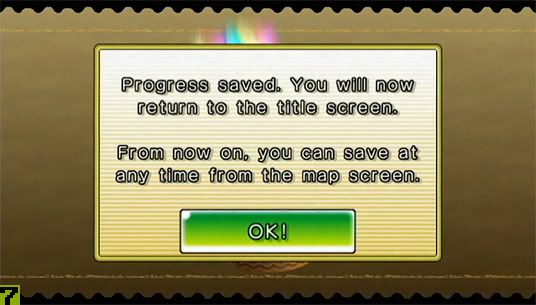 ---
---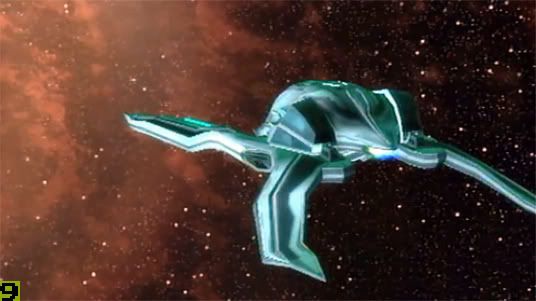 ---
---
The light at the end of the tunnel lies on page two.
Puzzler: Game-endings challenge (episode 5) answers:
---

Metal Gear Solid 4: Guns of the Patriots
---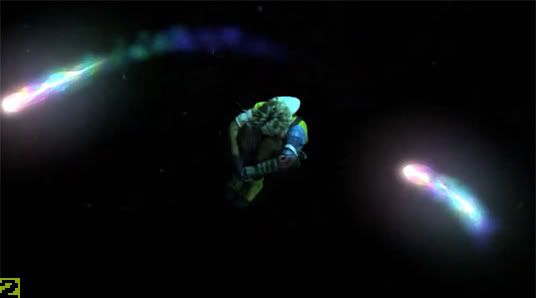 Final Fantasy X
---

Dead Space
---

Resident Evil 4
---

Call of Duty 4: Modern Warfare
---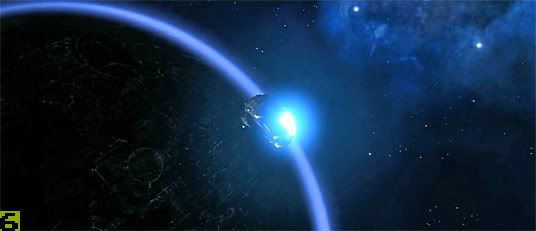 Halo 3
---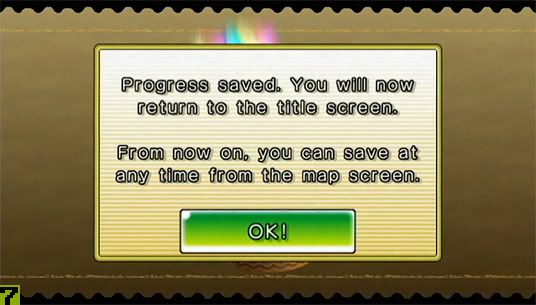 New Super Mario Bros. Wii
---

Uncharted: Drake's Fortune
---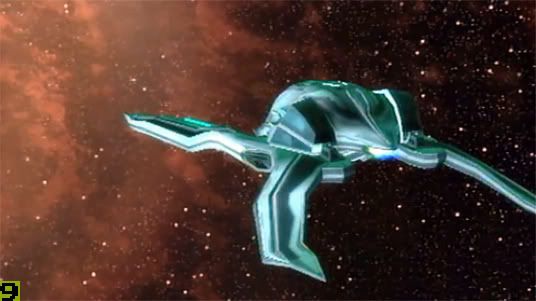 Metroid Prime 3: Corruption
---

The Legend of Zelda: A Link to the Past