Puzzler: Are we there yet? Guess the video game maps
This post has been edited by the GamesBeat staff. Opinions by GamesBeat community writers do not necessarily reflect those of the staff.
I have a terrible sense of direction, so I need a GPS (global positioning system) to get around. Some video games include handy charts to help us reach our destination. How many of the following maps can you recognize?
---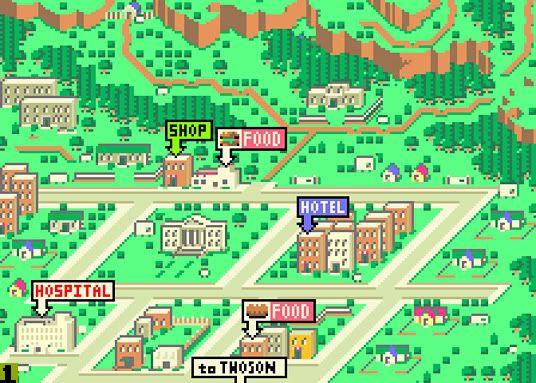 ---
---
---
---

---
---
---
---
---
---
The answers on page two will get you back on track. Click here for more enigmatic maps.
Puzzler: Are we there yet? Guess the video game maps answers:
---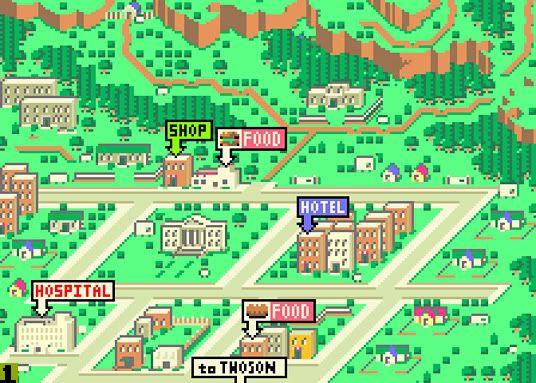 EarthBound (SNES)
---

Castlevania: Symphony of the Night (PlayStation)
---

Ghosts'n Goblins (NES)
---

Art of Fighting (Neo Geo)
---


Warcraft (PC)
---

Breath of Fire (SNES)
---

Mario & Luigi: Superstar Saga (GBA)
---

Magical Quest starring Mickey Mouse (SNES)
---

Tiny Toon Adventures (NES)
---

Monkey Island 2: LeChuck's Revenge (PC)