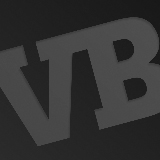 Good news, Kindle Fire owners. Draw Something is now available on the Amazon Marketplace, meaning you can finally jump into all the Pictionary-mania your friends with iOS and Android devices have enjoyed for a while now.
Just like in the previous versions of Draw Something, Kindle players will have a choice between the free, ad-supported app and a $1.99 ad-free edition. Regardless of what you pay for up front, additional bombs (to remove words that you don't want to draw or to remove letters to make it easier to guess the clue) and color sets for your drawings will be available for purchase in the game.
---
From VentureBeat
Got B2B problems? We've got the lead generation secret sauce. This free exec roundtable offers premium help from the best minds in lead gen.
---
Developer OMGPOP also revealed a list of the most and least popular words in the game. Unsurprisingly, "latrine" is one of the least used. That's probably because many players might not realize that's just a fancy word for toilet (well, sort of fancy, when applied in the military sense).
Most Popular Words: Starfish, pregnant, hangman, six pack, boom box
Best-Guessed Words: Rainbow, catfish, sun, fish, house, god, tornado
Least-Guessed Words: Oar, Metroid, Warhol, pounce, polaroid, meathead, Autobots
Oh come on now, I bet everyone can guess what this is: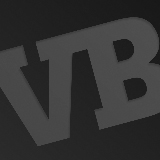 (It's a Polaroid of a Metroid!)