This Diablo III fan passed the time until launch making awesome art (with pictures)
This post has been edited by the GamesBeat staff. Opinions by GamesBeat community writers do not necessarily reflect those of the staff.
Some fans have been getting ready for today's launch of Diablo III for over a decade, and their preparations in the days leading up to the event have varied, but they have generally been along the lines of "I'm going to eat/drink a lot and keep playing even if I die."
Not so with artist Waies, who has spent the past three months drawing a new bit of Diablo art every day. Most of the pieces are about the many, many ways to die in the franchise's fictional realm of Khanduras, but the 98 images Waies has produced since February 8 also contain some requests, fantasy match-ups, and all-out wackiness.
Hit the break for some samples.

15 April: Exploded by a Suicide Minion
---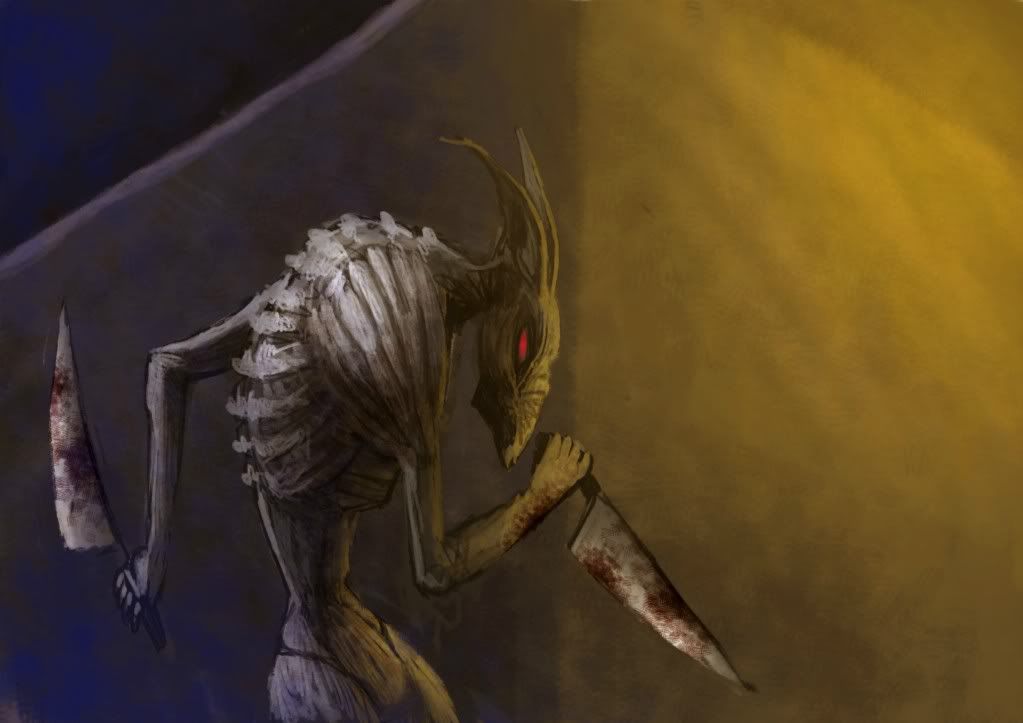 14 April: Cut Down by a Ratman
---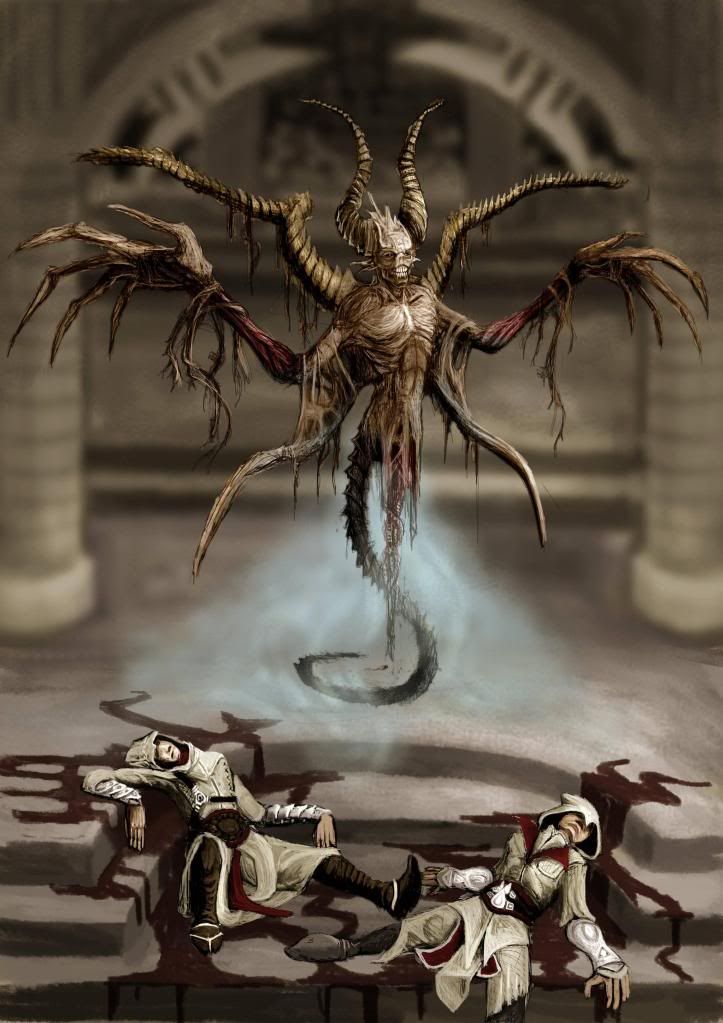 29 March (Request): Altaïr and Ezio defeated by Mephisto
---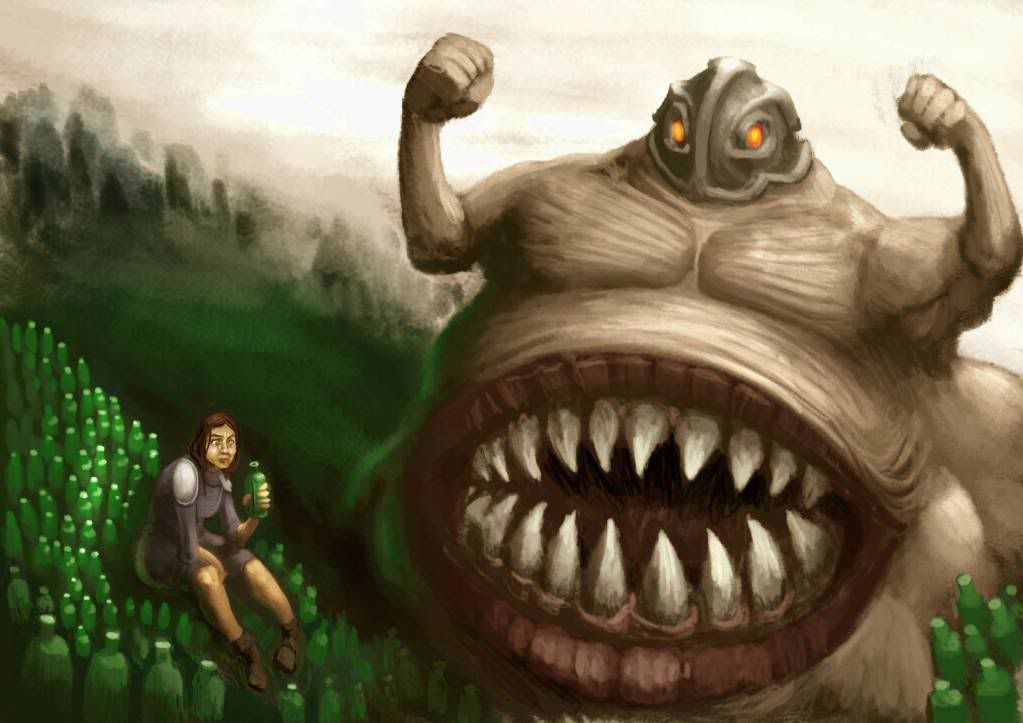 5 May: Drunk to death by Ghom, Lord of Gluttony
---

8 Feb: A villager gets ambushed by Fallen
---

May 15: The End of Days
---
Didn't get enough? You can check out the full gallery here.