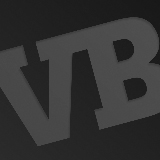 Poor Link. Most children dream of going on epic adventures, slaying powerful monsters, and rescuing beautiful princesses — but as we learned in the last comic, things aren't always as magical as video games suggest they are. And so here are we again, with another Link comic, this time from The GamerCat, where our favorite Hyrulean gets a second lesson from the School of Hard Knocks.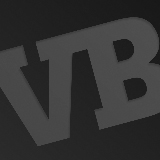 That explains the red healing potions, but what about the blue potions? Where do they come from?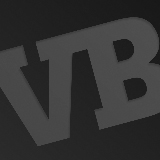 Gaming is in its golden age, and big and small players alike are maneuvering like kings and queens in A Game of Thrones. Register now for our GamesBeat 2015 event, Oct. 12-Oct.13, where we'll explore strategies in the new world of gaming.
---