Watch brentalfloss (and his nephew) sing about Little Nemo: The Dream Master
This post has been edited by the GamesBeat staff. Opinions by GamesBeat community writers do not necessarily reflect those of the staff.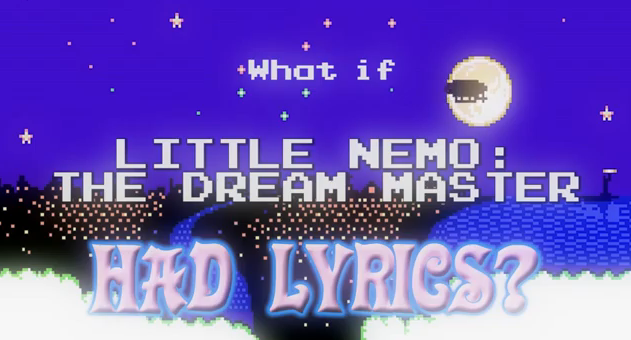 You're probably familiar with YouTube singer/humorist Brent Black, better known as brentalfloss. He's famous for taking classic video game tunes and writing ridiculous lyrics to them, which he then performs for the entertainment for nerds everywhere. (His version of DuckTales' well-known Moon theme is a personal favorite.)
Well, brentalfloss has taken a stab at some of the music from Capcom NES title Little Nemo: The Dream Master. And if you know me at all, you know I love that game. So I couldn't resist sharing his ebullient, gospel-flavored medley, complete with an adorable Nemo played by Brent's nephew.
Check it out for yourself below.