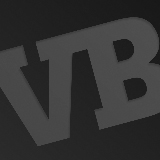 If you follow VentureBeat but don't regularly check our GamesBeat site, here's a list of the best video game stories we ran over the last seven days that you may have missed.
This week, Zynga loses more executives, Microsoft announces that its surface tablets will run Unreal Engine 3, and Double Fine reveals its first iOS game, Middle Manager of Justice, that's all about managing superhero careers.
You'll also find reviews for Transformers: Fall of Cybertron and the Origin PC Eon11-S gaming laptop as well as previews for Resident Evil 6 and Adventure Time.
---
From VentureBeat
Got B2B problems? We've got the lead generation secret sauce. This free exec roundtable offers premium help from the best minds in lead gen.
---
---
News
---
Mobile news
---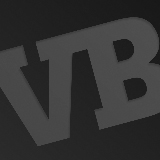 MMO news
---
Interviews
---
Reviews
---
Previews
---
OnLive
---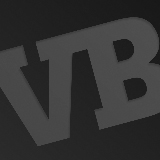 House of Zynga
---
Windows 8 and Surface tablets