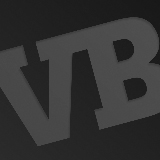 If you follow VentureBeat but don't regularly check our GamesBeat site, here's a list of the best video game stories we ran over the last seven days that you may have missed.
This week, a Valve engineer built a hybrid rocket engine under the backdrop of acquisition rumors, Activision revealed a ton of Call of Duty: Black Ops II details, and GamesBeat kicks off our Pitch us in one Tweet indie game series.
You'll also find a review for Hell Yeah and our new "Threeview" series, which starts with Borderlands 2. Threeview is a feature with reviews from the perspectives of a critic, an analyst, and an academic.
---
From VentureBeat
Gaming is in its golden age, and big and small players alike are maneuvering like kings and queens in A Game of Thrones. Register now for our GamesBeat 2015 event, Oct. 12-Oct.13, where we'll explore strategies in the new world of gaming.
---
---
News
---
Mobile news
---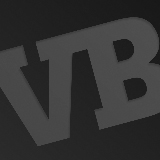 Pitch us in one tweet
---
Interviews
---
Reviews
---
Previews
---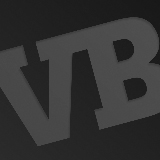 Pieces of flair