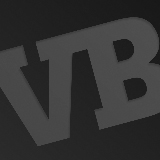 If you follow VentureBeat but don't regularly check our GamesBeat site, here's a list of the best video game stories we ran over the last seven days that you may have missed.
This week, Cliff Bleszinski leaves Epic Games, online developer Kixeye comes under fire after a former employee blogs about alleged racism in the workplace, and Zynga pre-announces weak third quarter earnings.
You'll also find reviews for Resident Evil 6, FIFA 13, and Bad Piggies, as well was previews for Metal Gear Rising: Revengeance, Skylanders Giants, and Medal of Honor: Warfighter.
---
From VentureBeat
Gaming is in its golden age, and big and small players alike are maneuvering like kings and queens in A Game of Thrones. Register now for our GamesBeat 2015 event, Oct. 12-Oct.13, where we'll explore strategies in the new world of gaming.
---
---
News:
---
Mobile news:
---
MMO news:
---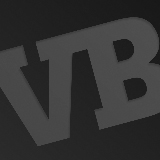 Interviews:
---
Reviews:
---
Previews:
---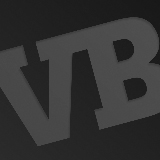 Pitch us in one Tweet:
---
Pieces of flair: