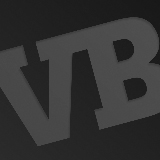 Here's the latest screenshots from Call of Duty: Black Ops II.
[vb_gallery id=573046]
Gaming is in its golden age, and big and small players alike are maneuvering like kings and queens in A Game of Thrones. Register now for our GamesBeat 2015 event, Oct. 12-Oct.13, where we'll explore strategies in the new world of gaming.
---