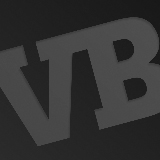 If you follow VentureBeat but don't regularly check our GamesBeat site, here's a list of the best video game stories we ran over the last seven days that you may have missed.
This week, Bethesda finally announces The Elder Scrolls V: Skyrim expansions for the PlayStation 3, Disney shuts down Epic Mickey developer Junction Point Studios, and Rock Star pushes the Grand Theft Auto V release date to Sept. 17.
You'll also find reviews for Antichamber, Omerta: City of Gangsters, Fire Emblem: Awakening, and Skulls of the Shogun as well as previews for Tearaway, Splinter Cell: Blacklist, Injustice: Gods Among Us, and Serious Sam Double D XXL.
---
From VentureBeat
Gaming is in its golden age, and big and small players alike are maneuvering like kings and queens in A Game of Thrones. Register now for our GamesBeat 2015 event, Oct. 12-Oct.13, where we'll explore strategies in the new world of gaming.
---
---
News:
---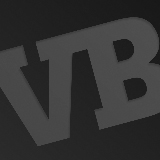 Mobile News:
---
Interviews:

---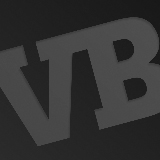 Previews:

---
Reviews:

---
Community Spotlight:
---
Pieces of Flair: