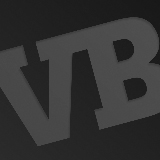 If you follow VentureBeat but don't regularly check our GamesBeat site, here's a list of the best video game stories we ran over the last seven days that you may have missed.
This week, World of Warplanes developer Wargaming bought Gas Powered Games, Nintendo announced a bunch of new content focused on Luigi as the company celebrates his 30th birthday, and both House of Representatives Minority leader Nancy Pelosi (D-Calif.) and President Barack Obama defended video games.
---
From VentureBeat
Got B2B problems? We've got the lead generation secret sauce. This free exec roundtable offers premium help from the best minds in lead gen.
---
You'll also find a review of Aliens: Colonial Marines and previews for Monster Hunter 3 Ultimate and Darkstalkers Resurrection.
---
News:
---
Mobile News:
---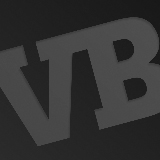 Reviews:
---
Previews:
---
Interviews:
---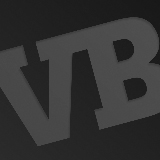 Pieces of Flair: