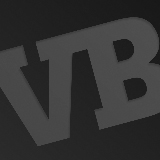 If you follow VentureBeat but don't regularly check our GamesBeat site, here's a list of the best video game stories we ran over the last seven days that you may have missed.
This week, Zynga shuts down its Baltimore studio while consolidating three others, THQ will sell off Homeworld, Darksiders, and Red Faction in its last auction, and the Android-based Ouya console will ship March 28.
You'll also find reviews of Star Wars Pinball and Tomb Raider, as well as previews for Lego City: Undercover, Warface, Time and Eternity, and Throw Trucks with Your Mind.
---
From VentureBeat
Gaming is in its golden age, and big and small players alike are maneuvering like kings and queens in A Game of Thrones. Register now for our GamesBeat 2015 event, Oct. 12-Oct.13, where we'll explore strategies in the new world of gaming.
---
---
News
---
Mobile News
---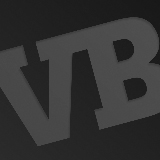 Reviews
---
Previews
---
Interviews
---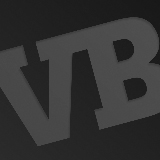 Pieces of Flair