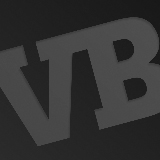 If you follow VentureBeat but don't regularly check our GamesBeat site, here's a list of the best video game stories we ran over the last seven days that you may have missed.
This week, GamesBeat was at the 2013 Game Developer's Conference, bringing you previews and interviews. Harmonix announced that it is working on three new games. And legendary developer Brenda Romero (formerly Brathwaite) quits the International Games Development Association after the organization threw a party with hired female dancers.
---
From VentureBeat
Gaming is in its golden age, and big and small players alike are maneuvering like kings and queens in A Game of Thrones. Register now for our GamesBeat 2015 event, Oct. 12-Oct.13, where we'll explore strategies in the new world of gaming.
---
You'll also find reviews for BioShock Infinite and The Walking Dead: Survival Instinct as well as previews for the Ouya console, Dive Kick, Battlefield 4, Infinite Crisis, and Space Hulk.
---
Game Developer's Conference 2013
---
News
---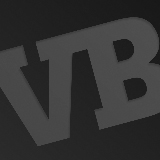 Mobile news
---
Previews
---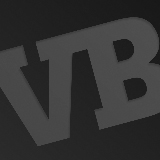 Reviews
---
Interviews
---
Pieces of Flair