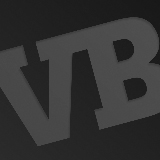 If you follow VentureBeat but don't regularly check our GamesBeat site, here's a list of the best video game stories we ran over the last seven days that you may have missed.
This week, Google held its annual I/O conference in San Francisco, revealing plans for cross-platform Google Play support, Electronic Arts decides to kill its online pass initiative that forced used game players to pay for multiplayer access, and GamesBeat gets an early look at Naughty Dogs' upcoming project The Last of Us.
---
From VentureBeat
Gaming is in its golden age, and big and small players alike are maneuvering like kings and queens in A Game of Thrones. Register now for our GamesBeat 2015 event, Oct. 12-Oct.13, where we'll explore strategies in the new world of gaming.
---
You'll also find a review for Metro Last light and previews for Scribblenauts Unmasked and The Bureau: XCOM Declassified.
---
News
---
Google I/O
---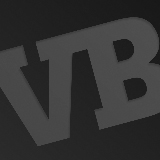 Nintendo Direct
---
Earnings and funding
---
New content
---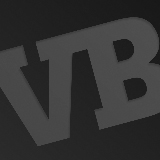 Tech
---
Mobile news
---
Interviews
---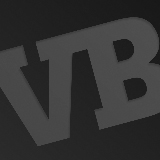 Previews
---
Reviews
---
Strange happenings
---
Pieces of flair