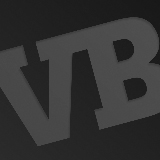 If you follow VentureBeat but don't regularly check our GamesBeat site, here's a list of the best video game stories we ran over the last seven days that you may have missed.
This week, Microsoft unveiled the Xbox One, the company's next-gen console and one-stop living room entertainment device, Ex-EA chief John Riccitiello urges console makers to consider consumer wants before shipping products, and Yahoo continues its acquisition madness by picking up the game company PlayScale.
---
From VentureBeat
Gaming is in its golden age, and big and small players alike are maneuvering like kings and queens in A Game of Thrones. Register now for our GamesBeat 2015 event, Oct. 12-Oct.13, where we'll explore strategies in the new world of gaming.
---
You'll also find a review of Resident Evil: Revelations as well as previews for Batman: Arkham Origins, Dying Light, and Civilization V's Brave New World.
---
Xbox One
---
News
---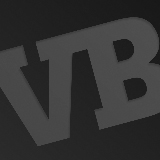 Mobile news
---
Acquisitions incorporated
---
Tech news
---
Trailer hoedown
---
Previews
---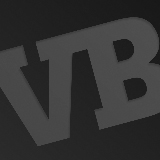 Reviews
---
Interviews
---
Pieces of flair