If you follow VentureBeat but don't regularly check our GamesBeat site, here's a list of the best video game stories we ran over the last seven days that you may have missed.
This week, Polytron founder Phil Fish cancels Fez II after a massive fight on Twitter, Nintendo sells 5 million copies of Animal Crossing: New Leaf world wide, and GamesBeat writer Mike Minotti compares DOTA 2, League of Legends, and Heroes of Newerth.
You'll also find reviews for Dragon's Crown, Pikmin 3, and the Nvidia Shield as well as previews for Total War: Rome II, Skylanders Swapforce, and Batman: Arkham Origins.
---
From VentureBeat
Gaming is in its golden age, and big and small players alike are maneuvering like kings and queens in A Game of Thrones. Register now for our GamesBeat 2015 event, Oct. 12-Oct.13, where we'll explore strategies in the new world of gaming.
---
---
News:
---
Mobile news:
---
All this funding:
---
Microsoft:
---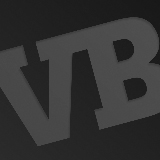 Acquisitions incorporated:
---
Earnings:
---
Tech:
---
Trailer hoedown:
---
Bad news:
---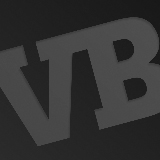 Reviews:
---
Previews:
---
Interviews:
---
Pieces of flair: