If you follow VentureBeat but don't regularly check our GamesBeat site, here's a list of the best video game stories we ran over the last seven days that you may have missed.
This week, Quake creator John Carmack joins Oculus VR as chief technology officer, Amazon may be working on an Android console, and GamesBeat writer Dean Takahashi takes an in-depth look at the Last of Us in a multipart interview series.
You'll also find reviews for Ibb and Obb, Mario & Luigi: Dream Team, and The Drowning as well as a preview for Strife.
---
From VentureBeat
Got B2B problems? We've got the lead generation secret sauce. This free exec roundtable offers premium help from the best minds in lead gen.
---
---
News:
---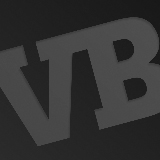 Mobile news:
---
Tech:
---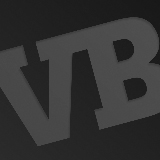 Ruh-roh:
---
Nintendo Direct:
---
Trailer hoedown:
---
Download extravaganza:
---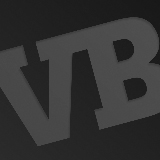 All this funding:
---
Acquisitions incorporated:
---
Earnings:
---
Reviews:
---
Previews:
---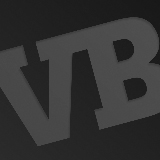 Interviews:
---
Pieces of Flair: