If you follow VentureBeat but don't regularly check our GamesBeat site, here's a list of the best video game stories we ran over the last seven days that you may have missed.
This week, Activision unveiled several new features in Call of Duty: Ghosts (including female soldiers in multiplayer), Nintendo dominates console sales with the Nintendo 3DS, and Microsoft announces that the Xbox One will still function without the Kinect plugged in, which is another reversal from the company's Electronic Entertainment Expo announcement.
You'll also found reviews for Saints Row IV, Europa Universalis IV, Divinity: Dragon Commander, and Plants vs Zombies 2.
---
From VentureBeat
Got B2B problems? We've got the lead generation secret sauce. This free exec roundtable offers premium help from the best minds in lead gen.
---
---
News
---
Mobile news
---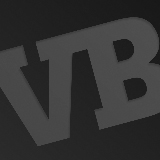 Reveals and announcements
---
Tech
---
Trailer hoedown
---
Call of Duty: Ghosts
---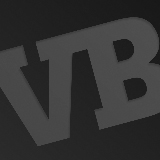 Earnings
---
NPDs
---
All this funding
---
Ruh-roh
---
Previews
---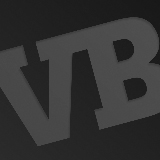 Reviews
---
Pieces of flair