If you follow VentureBeat but don't regularly check our GamesBeat site, here's a list of the best video game stories we ran over the last seven days that you may have missed.
This week, Microsoft announces that the Xbox One is now a self-publishing platform, Sony adds Twitch.tv to its streaming services and does not require a PlayStation Plus subscription to use it, and Nintendo returns to profitability but only sold 160,000 Wii U systems last quarter.
You'll also find reviews for Disney Infinity, The Bureau: XCOM Declassified, the Nvidia Shield, and Dive Kick as well as previews for Fighter Within, The Crew, and Pokémon X and Y.
---
From VentureBeat
Gaming is in its golden age, and big and small players alike are maneuvering like kings and queens in A Game of Thrones. Register now for our GamesBeat 2015 event, Oct. 12-Oct.13, where we'll explore strategies in the new world of gaming.
---
---
News:
---
Announcements and reveals:
---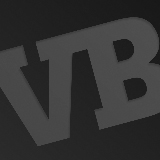 Mobile news:
---
Earnings:
---
Sony at GamesCom:
---
EA at GamesCom:
---
Ruh-roh:
---
Tech:
---
Trailer hoedown:
---
Reviews:
---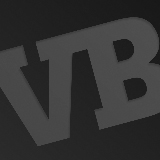 Previews:
---
Interviews:
---
Pieces of flair: