If you follow VentureBeat but don't regularly check our GamesBeat site, here's a list of the best video game stories we ran over the last seven days that you may have missed.
This week, Valve announced its dedicated Steam operating system, Steam Machines, and a controller to help bring PC gaming into the living room, Electronic Arts' ongoing struggle with the NCAA leads to no college football game in 2014, and Candy Crush developer King prepares to go public.
You'll also find an in-depth interview with Blue Manchu, the creator of Card Hunter, about how developers can make free-to-play appeal to gamers.
---
From VentureBeat
Gaming is in its golden age, and big and small players alike are maneuvering like kings and queens in A Game of Thrones. Register now for our GamesBeat 2015 event, Oct. 12-Oct.13, where we'll explore strategies in the new world of gaming.
---
---
News:
---
Announcements and reveals:
---
Patches, expansions, and DLC:
---
Mobile news:
---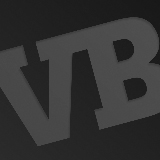 Tech:
---
Trailer hoedown:
---
Ruh-roh:
---
All this funding:
---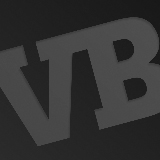 Acquisitions incorporated:
---
Previews:
---
Interviews:
---
Pieces of flair: