This post has not been edited by the GamesBeat staff. Opinions by GamesBeat community writers do not necessarily reflect those of the staff.
---
Wilhelm died, but anyone who's played World of Warcraft knows that death isn't a permanent status for the inhabitants of Azeroth. You simply need to walk over to your corpse, and you're as good as new! Of course, non-player characters aren't afforded this same luxury. Wouldn't it be awkward if Arthas just respawned with slightly less durability after you killed him? I guess it's best not to think about the logistics of massively-multiplayer games.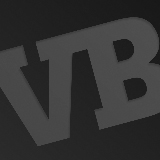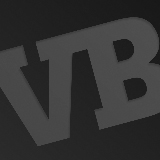 Click here for The Warcraft Hero archive.
Gaming is in its golden age, and big and small players alike are maneuvering like kings and queens in A Game of Thrones. Register now for our GamesBeat 2015 event, Oct. 12-Oct.13, where we'll explore strategies in the new world of gaming.
---