Like my math test scores, annualized franchises have a problem with numbers. It won't be long before we're saddled with FIFA 3421 and Madden NFL 145.
News Blips: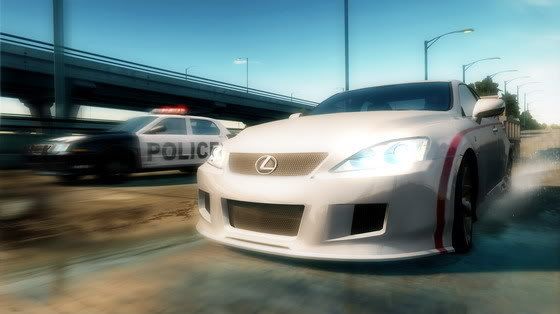 A now-removed tweet from a United Kingdom video-game retailer hints a 2012 release for Medal of Honor 2 and Need for Speed 13. "EA presentation was great," read store GAME's message. "Had mentions of a new Medal of Honor and Need for Speed 13! EA have an exciting year ahead." EA didn't provide a comment when asked, but the prophetic pattern of my morning tea leaves gave the all-clear to file this under the "Not a Big Surprise" category.
Microsoft explains its $250 price for the PC version of its Kinect motion-control hardware. In an interview with GameSpot, Microsoft Senior Director of Marketing and PR Jose Pinero described the target audience for Kinect on PC as companies and organizations not involved in the gaming industry, as PC gamers are presumably too busy editing cryptically named data files and installing the 13th blue LED on their plexiglass case windows to bother dancing in front of their monitors.
Star Wars: The Old Republic's first major content update brings bug fixes, new group zones, and blows up the planet Tatooine. The last part isn't true, but seriously — Tatooine's innocuous "Gee whiz, nothing ever happens here!" nature is a blight upon the galaxy. I digress, of course. Patching on January 12, the Rise of the Rakghouls update pops a new planet into existence with godlike rapidness. A new Flashpoint (aka dungeon) brimming with snarling mutants — a trailer for which featured in (ahem) today's Video Blips — awaits you and your friends' lusty loot-chasing caresses. Additionally, the raid-like Operation Karagga's Palace finally filled its "vacant rooms" ad with five new bosses.
---
Got any hot news tips? Send 'em over to tips@bitmob.com.